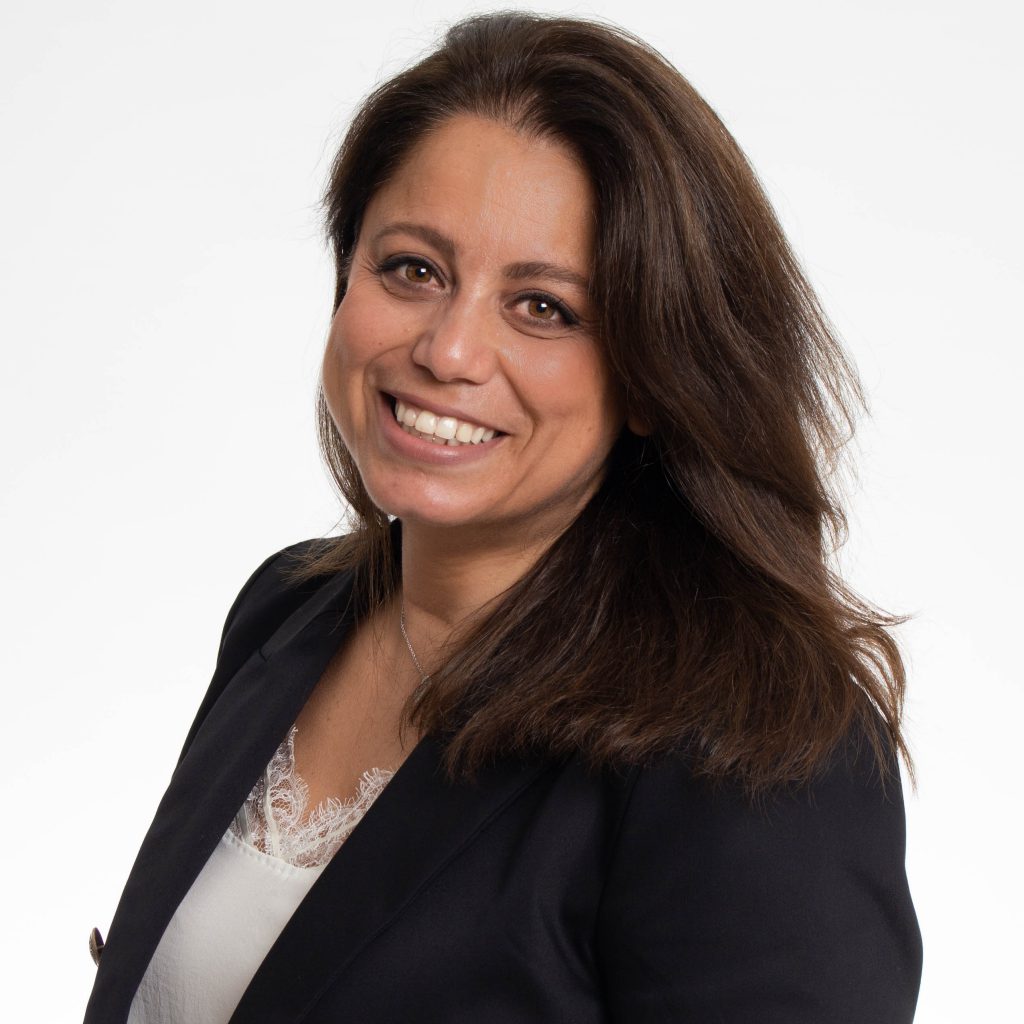 Meet the Chairholder
Dr. Nadia Naffi is an Assistant Professor of Educational Technology in the Department of Teaching and Learning Studies at the Faculty of Education and holder of the Chair in Educational Leadership (CLE) in Innovative Pedagogical Practices in Digital Contexts – National Bank at Université Laval. She holds a doctorate in education (educational technology) and a master's degree in educational technologies from Concordia University, as well as a bachelor's degree in interior design from The Lebanese American University.
Naffi has taught online and face-to-face courses in the areas of digital media, instructional design, human performance technology (HPT), distance education, social technologies and the socio-cultural aspects of learning, consulting in edtech, and qualitative research methods at Ontario Tech University and Concordia University. She currently teaches multimodal courses in educational technology at Université Laval.