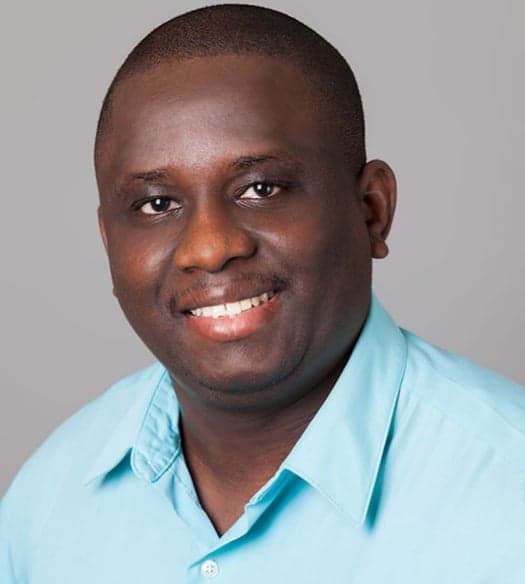 Eddens Firmé
Intern - Research Training Fellowship - MITACS
Eddens Firmé is a doctoral candidate in educational technology at Laval University. He has also completed his doctoral courses in educational administration and holds a master's degree in didactics at the Pontifical Catholic University of Puerto Rico in the United States as well as a bachelor's degree in education.
Passionate about the integration of Information and Communication Technologies (ICT) for all at the level of higher education, his interest encompasses terms such as access and efficient use of digital technology amid groups from the immigration, especially immigrant and international students. He is also interested in creating and improving virtual platforms for delivering online courses. With extensive experience in the field of immigration, he is currently working on his doctoral research project entitled "From the divide to digital inequalities: analysis of the typology of a digital profile of immigrant in Montreal".
During the Summer and Fall semesters of 2020, through Research Training Fellowship he received from MITACS and the CLE, he conducted a literature review describing the effect of the COVID-19 pandemic on existing inequalities among immigrant and international students and the new forms that she produced.