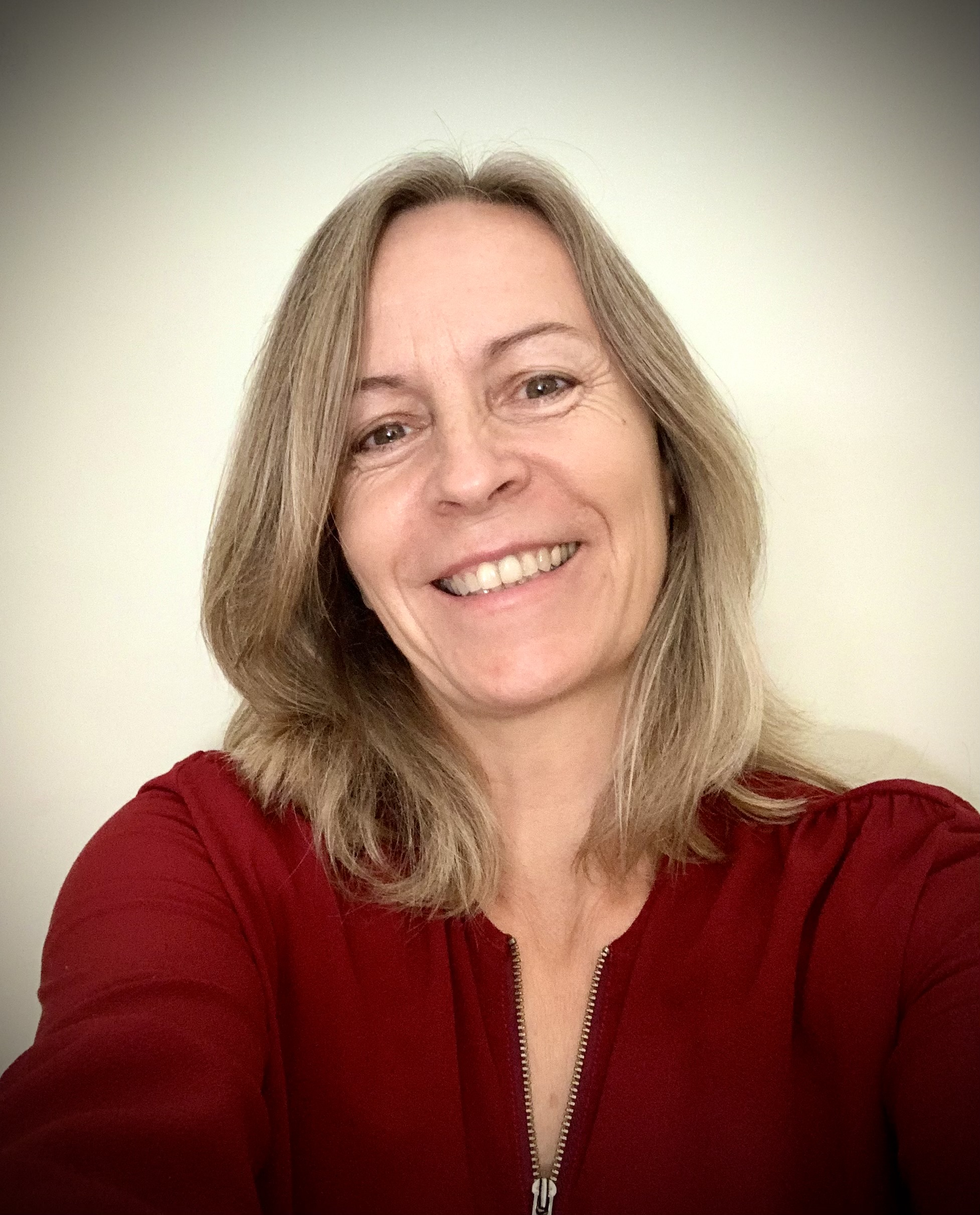 Bénédicte Lucazeau
Doctoral Candidate and Research Assistant
Bénédicte Lucazeau is a doctoral candidate in educational technology at the University of Laval (Fall 2021). Founder-director for 10 years of e-learning and face-to-face training organization for adults in the veterinary field, she decided to return to studies to validate and enrich her professional experience by obtaining in June 2021 a Research Master in Educational Engineering at the University of Rouen in France.
To continue to improve and discover new research experiences, Bénédicte has joined a research assistant position on digital equity in education, the subject of which is the ethical issues of the design of Educational Technologies Involving Artificial Intelligence. (TÉIIA), with the Canada Research Chair at UQAM. She is also a student researcher at the Center for Research and Intervention on Education and Life at Work (CRIEVAT).
His interest in teaching in a digital context and particularly to an audience of adult learners returning from studies, led him to question himself for his research project on the learning processes involved and particularly the cognitive loads that this represents for them. She wants to demonstrate the influence of affect and academic experience on the cognitive strategies deployed and the relevance of setting up a technological watch to anticipate disconnections, overloads or breaks in learning.