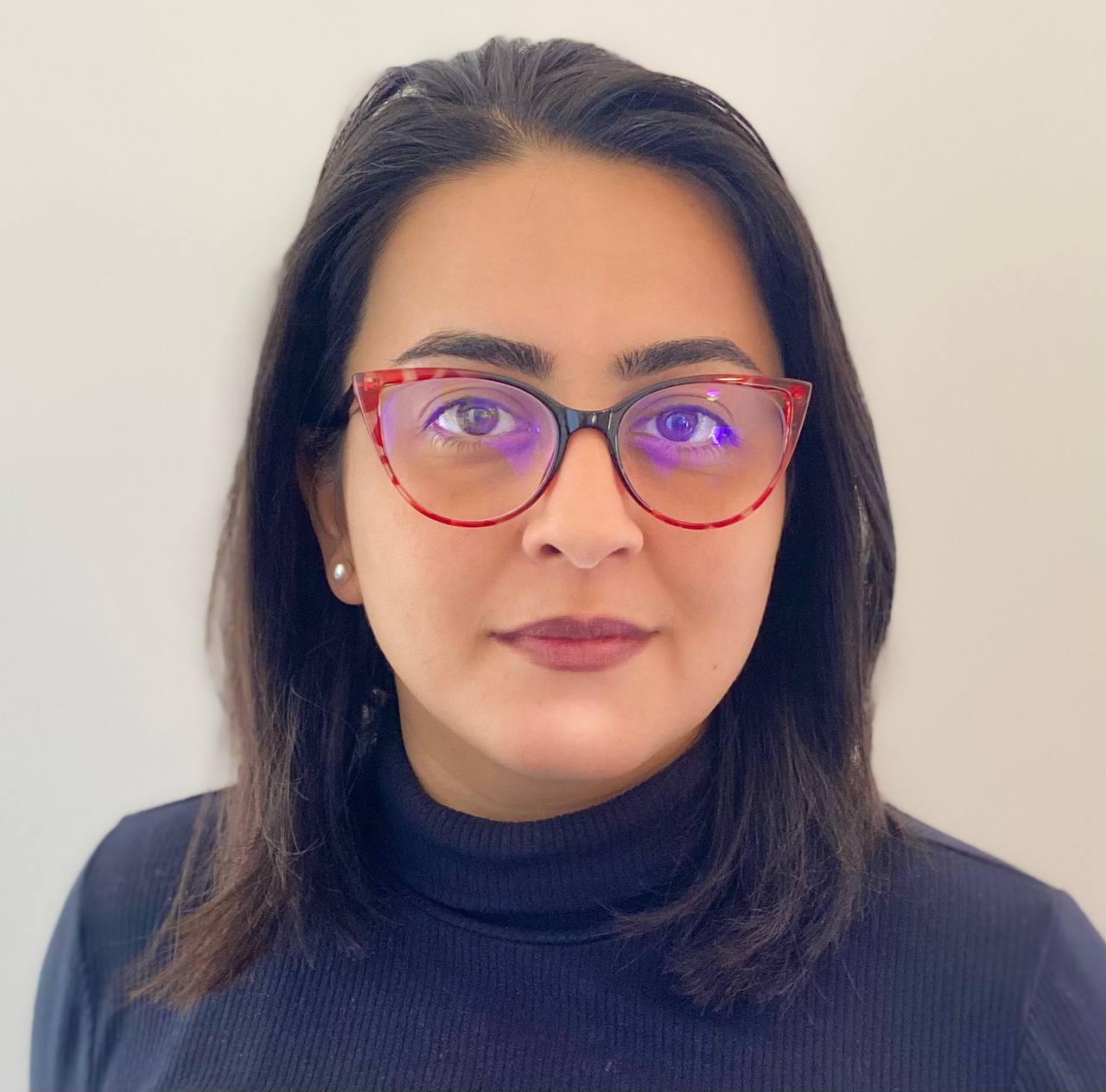 Parnaz Rasti Boroujeni
Intern
Parnaz Rasti Boroujeni is currently a master's student in Educational Technology at Laval University. She holds a PhD in Didactics of French as a Foreign Language from Tarbiat Modares University in Tehran. Her research focuses on the discovery of otherness through French literature and the development of intercultural awareness among students of French language and literature at the University of Tehran.
As part of her doctoral studies, she obtained two grants that allowed her to complete two research internships at la Sorbonne Nouvelle Paris 3 and then in the Department of Teaching and Learning at the Faculty of Education of Université Laval.
In addition, Parnaz has over 13 years of experience in teaching French as a foreign and second language and currently works as a tutor and examiner at LRDG. In her role, she is responsible for teaching federal government employees French as a second language.
Furthermore, Parnaz worked at Laval University as a teaching assistant where she provided students with additional resources regarding instructional design processes for virtual and augmented reality in a course focused on the design of educational and training systems (TEN 7006). Parnaz has a keen interest in pedagogy in higher education and the design of innovative learning experiences. She hopes to couple her passion for teaching and skills in educational technology to support the teaching community and contribute to enriching the education of the students.