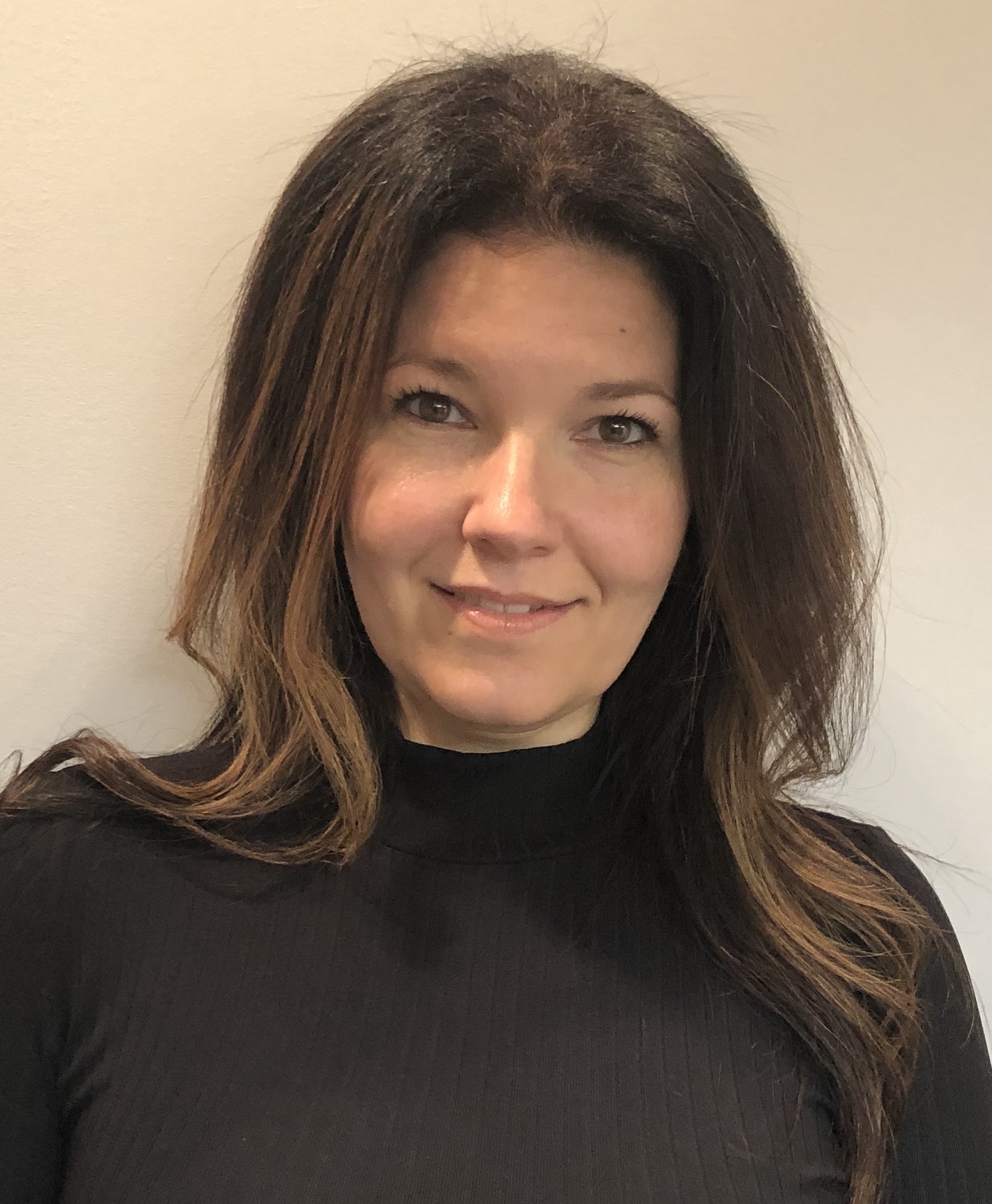 Manon Boulanger
Assistant for all the projects of the Chair in Educational Leadership in innovative pedagogical practices in a digital context
Manon Boulanger is currently pursuing studies in educational technology while working as an instructional designer for Desjardins. She holds a bachelor's degree in Graphic Communication from Laval University and a CIP designation from the Insurance Institute of Canada.
She has worked for 20 years in the property and casualty insurance industry, including 10 years as a business integration coach. She now wishes to integrate her knowledge, skills, creativity, and innovation in the field of education.
Manon's deep desire for continual learning and the yearning to live enriching experiences propelled her to immediately respond to the call to participate in the innovative project:" Échanges TechnoÉdu " – workshops aimed at bringing together the student community in educational technology, to foster a constructive discourse on topics of interest in the field. Manon facilitated the first workshop: "An interview, an opportunity to shine! ".