Houssem Eddine Ben Ahmed, ND, MSc, PhD, Postdoctoral Fellow.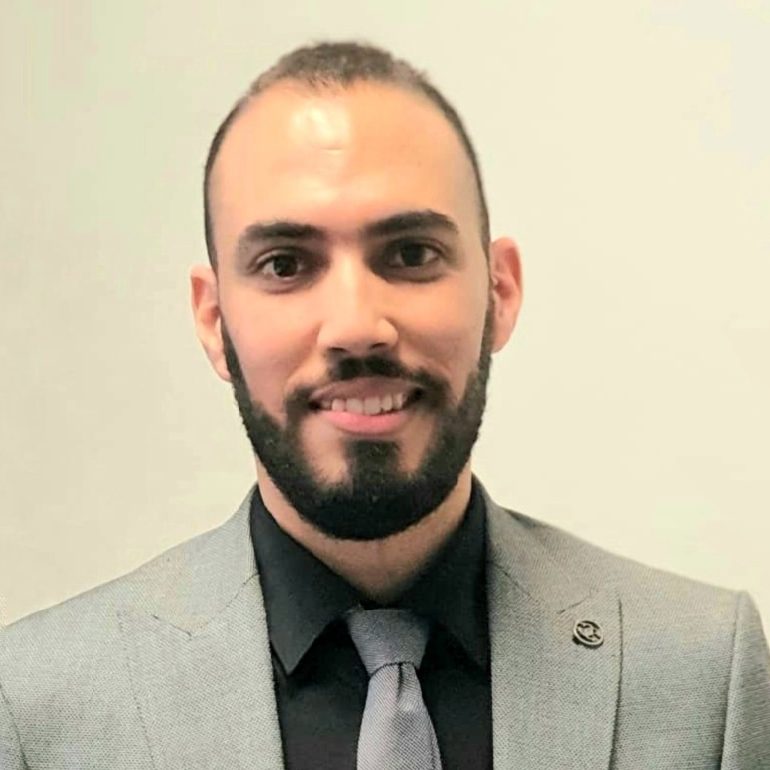 Houssem Eddine Ben Ahmed
Research Professional
Houssem Eddine Ben Ahmed is a postdoctoral fellow at the University of Ottawa and a research assistant at the Université de Montréal. He holds a diploma in nursing (2010 – 2013) and has earned a Master's degree in health sciences (2014 – 2016) from the University of Sousse in Tunisia. He has successfully completed his PhD in nursing sciences with an option in nursing education from Université de Montréal (2016 – 2021). His doctoral research focused on exploring the meaning of the lived experience of caring pedagogical relationships between educators and students within the context of high-fidelity clinical simulation. Being anchored in humanistic and emancipatory philosophy, his important works focus on dismantling hegemonic and dehumanizing practices to create a learning environment based on compassion, equity, diversity, inclusion, and social justice. This aims to enable students to feel safe, valued, and respected to better develop their professional identity as nurses.
Dr. Ben Ahmed is commissioned by the Canadian Federation of Nurses Unions (CFNU) and the Canadian Health Workforce Network (CHWN) to work on a pan-Canadian project pertaining to nursing workforce issues. The ultimate goal of this project is to propose promising, evidence-based solutions to address the nursing workforce shortage and support the future of nursing in Canada.