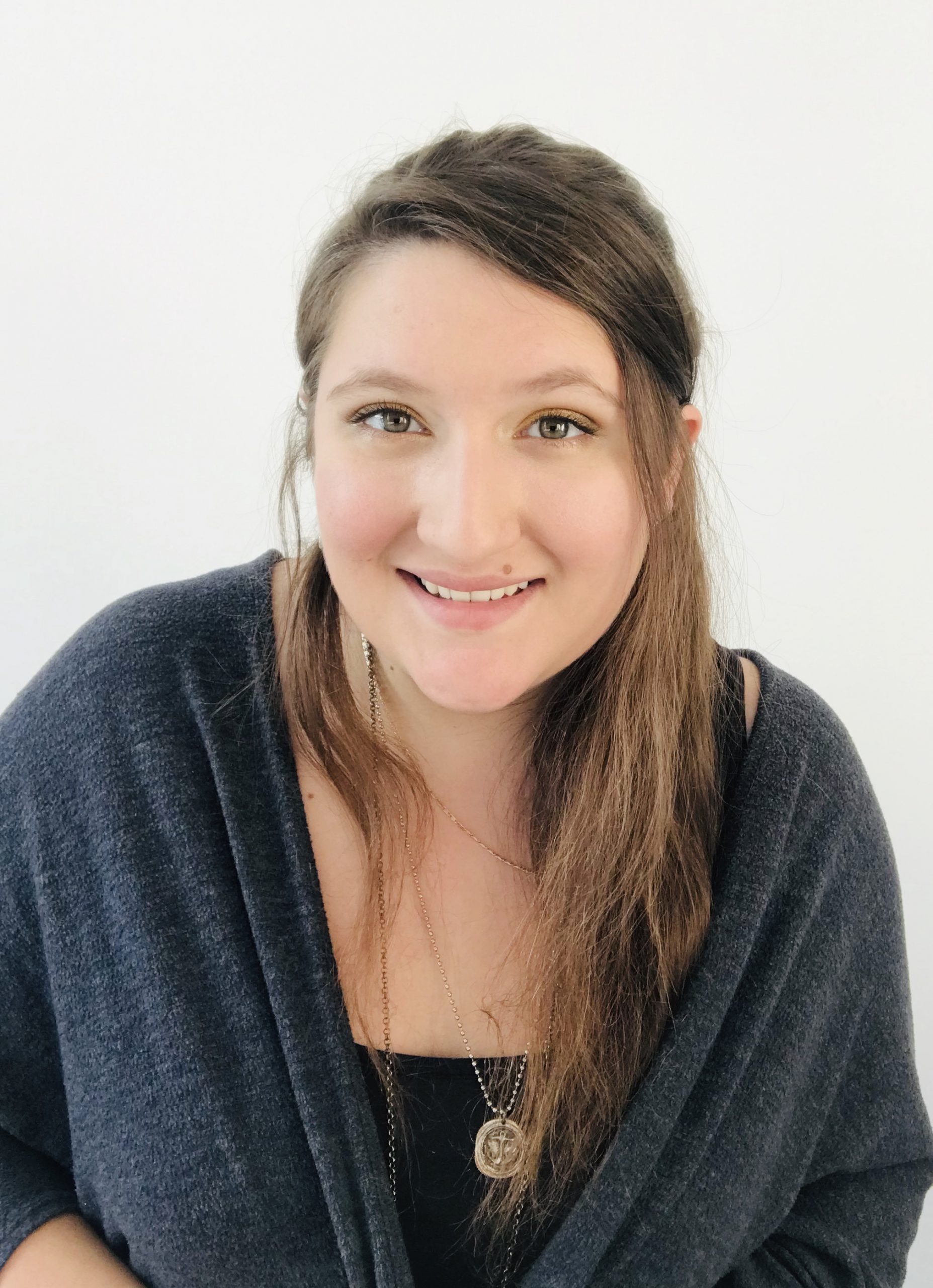 Auxane Boch
Doctoral Candidate
Auxane is a Doctorate candidate at the School of Management of the Technical University of Munich (TUM, Germany), where she studies the ethics of Artificial Intelligence, and more specifically the Ethics of Social Robots. In addition, through her work as a Research Associate at the Institute for Ethics in Artificial Intelligence (IEAI, TUM), she analyzed the adoption of new technologies related to the Covid-19 crisis worldwide, work she is carrying on through a fellowship awarded by the International AI Future Lab of TUM, in the research group related to Artificial Intelligence for Earth Observation. In addition, within the IEAI, she is involved in other projects in cooperation with external partners. One focuses on the digitalization of higher education in Senegal, and the lessons learned from the Coivd-19 crisis, and the second looks at the importance of explainability of Artificial Intelligence and its impact on liabilities in the context of autonomous cars. Finally, coming from a background in Cyberpsychology, she is pursuing research related to the importance of diversity in video games, work she also fosters through her title of Women in Video Games Ambassador.
Projet doctoral sous la supervision du Prof. Dr. Christoph Lütge et de la Prof. Dr. Nadia Naffi.
Work on Social Robotics accessible to the public:
A Robotic New Hope: Opportunities, Challenges, and Ethical Considerations of Social Robots
https://ieai.mcts.tum.de/wp-content/uploads/2021/05/ResearchBrief_April2021_SocialRobots_FinalV2.pdf
Podcast: How Will Human-Robot-Interaction Look Like in the Future? 🤖 with Fabian Boeck (Boeck & XOXO)
https://www.youtube.com/watch?v=yGYG-0KMFe8&t=1120s
Podcast: The Power of Cross-Technology Innovation with Katie Hoolahan & Fabian Boeck (Boeck & XOXO)
https://www.linkedin.com/video/live/urn:li:ugcPost:6823503103589941249/
Podcast: Social Robots: Opportunities and Challenges with Ansgar Bittermann (Pocket Guide AI)
https://open.spotify.com/episode/39AY5voYPfs4fCDiwFd3jd
Initial project under the supervision of Caitlin Corrigan, PhD, and Prof. Dr. Christoph Lütge
Public Trust in AI and the Ethical Implications: A Comparative Study of Governmental Use of AI During the Covid-19 Pandemic
Work on Covid-19 and technology acceptance:
Ethics and the Use of AI-based Tracing Tools to Manage the COVID-19 Pandemic
https://ieai.mcts.tum.de/wp-content/uploads/2020/06/Research-Brief_ContactTracingAppsFinal-1.pdf
Culture is "Tight" with Technology Adoption: Cultural and governance factors involved in the acceptance of AI-powered surveillance technology deployed to fight Covid-19
https://ieai.mcts.tum.de/wp-content/uploads/2021/08/ResearchBrief_August2021_Final.pdf
Fellowship granted for the continuation of research by the TUM International Future Lab, under the supervision of Prof. Dr. Mrinalini Kochupillai, in cooperation with Dr. Anna Kruspe.
International project with the Alioune Diop University of Bambey and the Virtual University of Senegal, funded by the French Development Agency (AFD), Expertise France, and The GovLab (NYU) in the framework of the Data4COVID19 Africa Challenge.
A Framework for Digital Transformation of Senegalese Universities: Lessons learned from the Covid-19 pandemic
https://ieai.mcts.tum.de/research/a-framework-for-digital-transformation-of-senegalese-universities-lessons-learned-from-the-covid-19-pandemic/
Video games project initiated during the master's under the supervision of Dr. Dean McDonnell.
Works presented and accessible to the public:
@PsyPag 2020 Conference (July 2020) – Becoming More Human: Changing Beliefs Through Cognitive Empathy in Video Games (Boch & McDonnell, 2020)
Cyberpsychology Section Virtual Conference (July 2021) – Being fully Moi and Others: Towards a future of representing the unrepresented in-game (Boch, McDonnell, Lütge, 2021)
https://www.delegate-reg.co.uk/cyber2021/programme
Podcast: Gaming with Artificial Intelligence with Tanvi Mehta (Coding and More)
https://www.youtube.com/watch?v=_pBqo75yeNQ&t=304s
Additional award: title of Women in Video Games Ambassador.