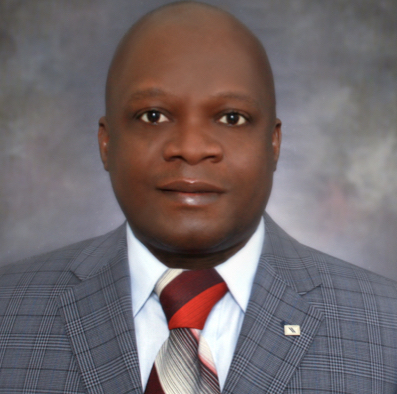 Bruno Kesangana
Research Assistant
Bruno Kesangana is a Ph.D candidate in Educational Technology and Research Assistant at Université Laval. He holds a Bachelor's degree in Philosophy, Theology, and Arts specializing in Translation, a Certificate in Professional Writing and a Master's Degree in Educational Technology (Autumn 2020).
Bruno is involved in educational projects in Africa. His multidisciplinary academic background and professional experiences in Africa, Italy and Canada are an asset to his research. Convinced that the potential of Artificial Intelligence can solve challenges in education and corporate training, his doctoral research project focuses on the use of chatbots in education.
As a research assistant for the Chair, Bruno is working on a review of the literature on the potential of Artificial Intelligence, learning analytics and chatbots in training.