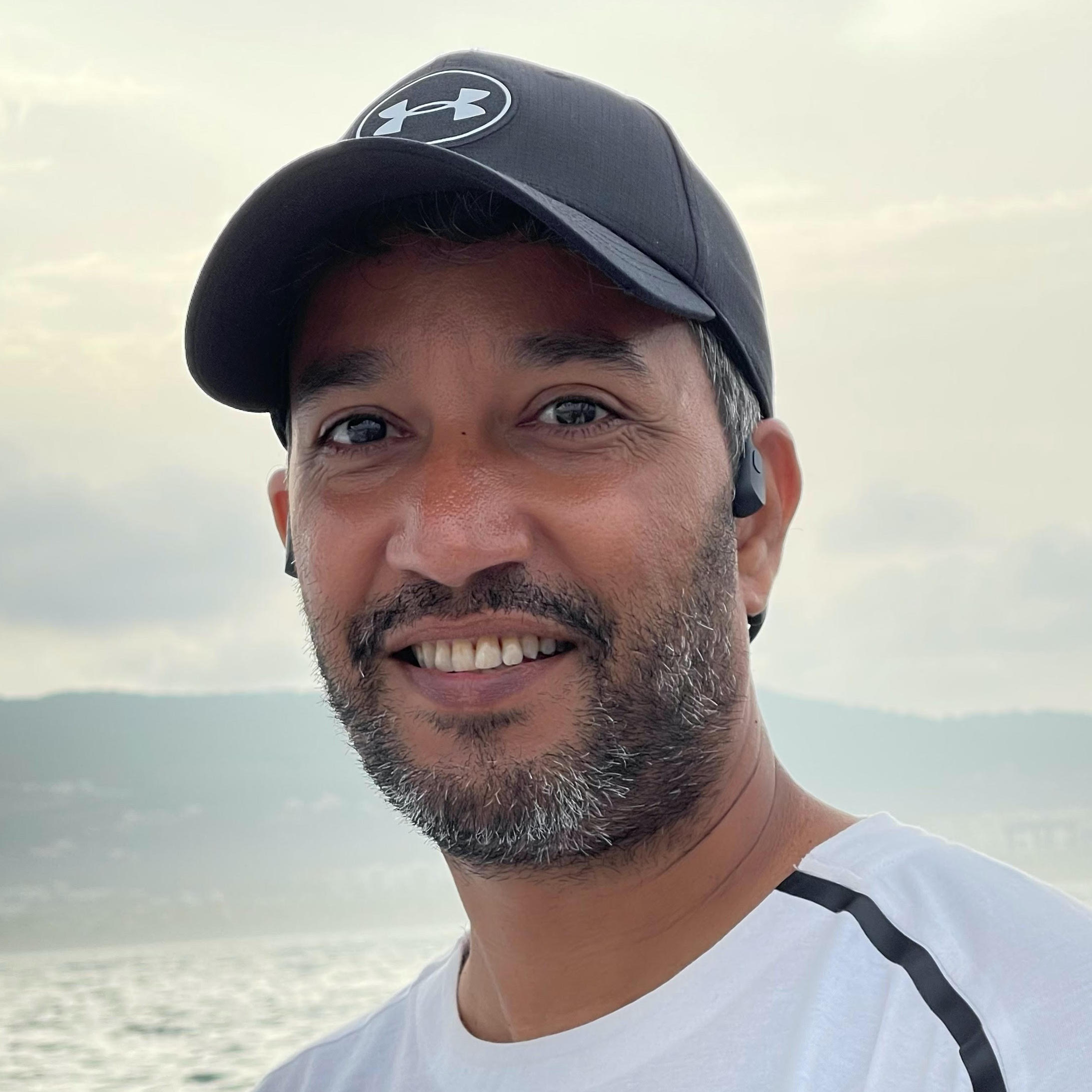 Aziz Mimoudi
Doctoral Candidate
Aziz Mimoudi is a doctoral candidate at the Faculty of Education at Sherbrooke University. He is also a student researcher member of the International Observatory on the Societal Impacts of AI and Digital Technology (OBVIA), and of the Center for Research and Intervention on Education and Life at Work (CRIEVAT).
His research focuses on "the study of the impact of the use of artificial intelligence in a distance training platform", under the supervision of Florian Meyer of the University of Sherbrooke and Nadia Naffi from Laval University.
He aims to study the role of intelligent tutor systems in computer-assisted instruction. He seeks to demonstrate the role that intelligent tutoring systems can play in the development of the teaching-learning operation and how these intelligent algorithms can help deliver personalized, equitable and diverse education.
Aziz spent 19 years in public education in Morocco, he worked as a teacher at the Ministry of Education where he was able to teach at the preschool, primary and high school levels. After having obtained his research master's degree in France in "ingénierie de formation en langues, plurilinguisme et interculturel" at the Jean Monnet University of Saint Etienne, he applied for the position of e-learning instructional designer at the "Digital Learning Lab" at the Mohammed 6 Polytechnic University of Ben Guerir in Morocco, and had the opportunity to sharpen his skills with instructional technologies by starting to design MOOCs, implementing them on the "Learning management systems" of his University and then managing them. .
A year later, he was invited to apply for the post of teacher of educational technologies at the Institute of Educational Sciences at the same University. In addition to MOOC conception of "how to teach at a distance" and "how to learn at a distance" he is currently working on research projects with his colleagues around the transition to distance learning during the pandemic.
Now, he is on secondment to pursue his Ph.D., at the University of Sherbrooke.