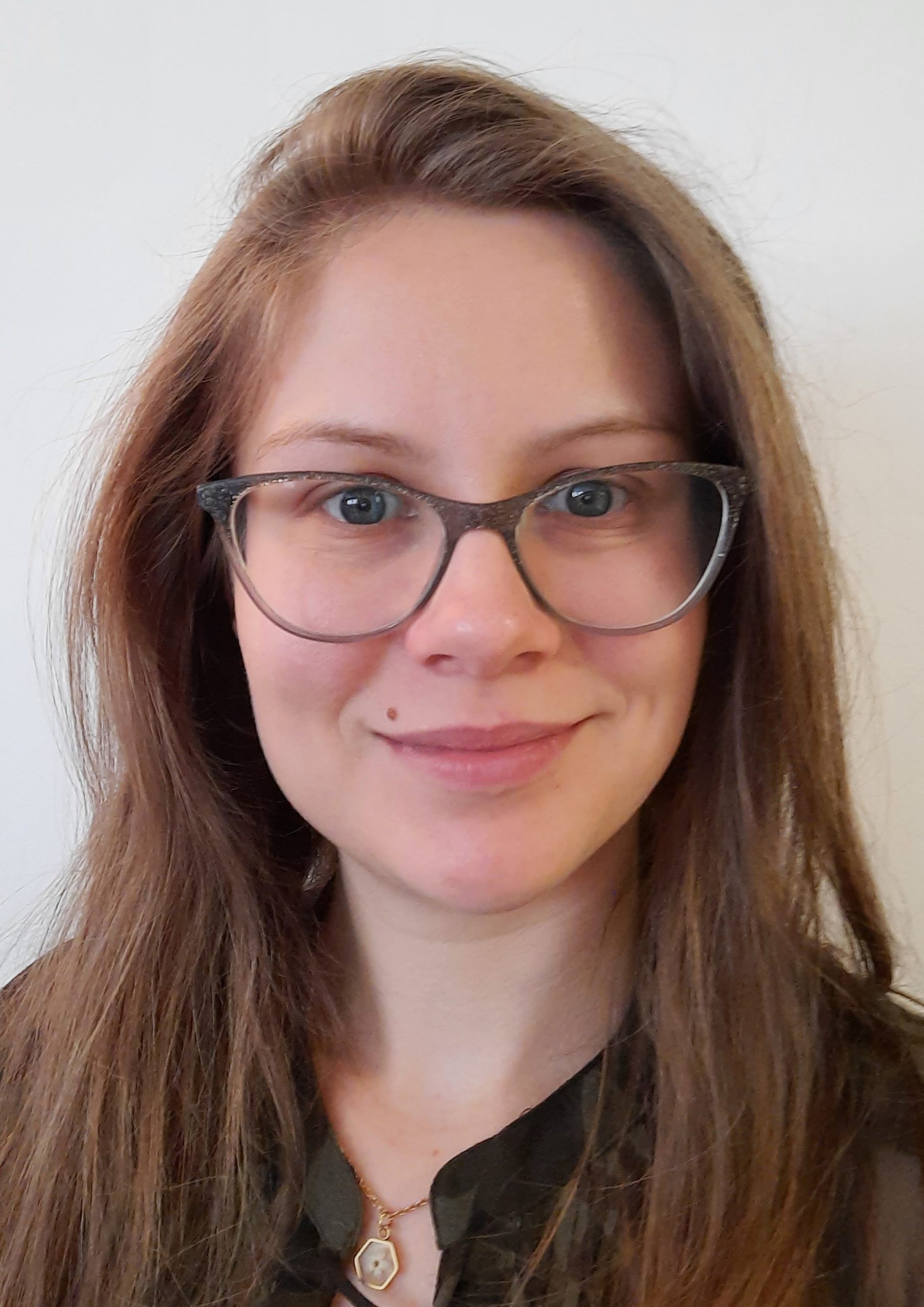 Audrey-Ann Poulin
Research Assistant
Audrey-Ann Poulin is currently a master's student in educational technologies. She's exploiting the knowledge and skills she acquired at the Secrétariat du Conseil du trésor.
Her curiosity and thirst for knowledge led her to obtain a certificate on classical studies of Western culture (COMCO), a bachelor's degree in creative writing as well as a specialized graduate diploma in CEGEP teaching.
Her fields of study and her great interest for video games led her to become a research assistant. She will focus in the development of courses in augmented and virtual reality. She wishes to contribute to their deployment. According to her, their beneficial contribution is no longer to be proven.