Active – AI-Healthcare Transformation: Empowering professionals with training responsibilities (PTRs) to develop the skills needed for the future in healthcare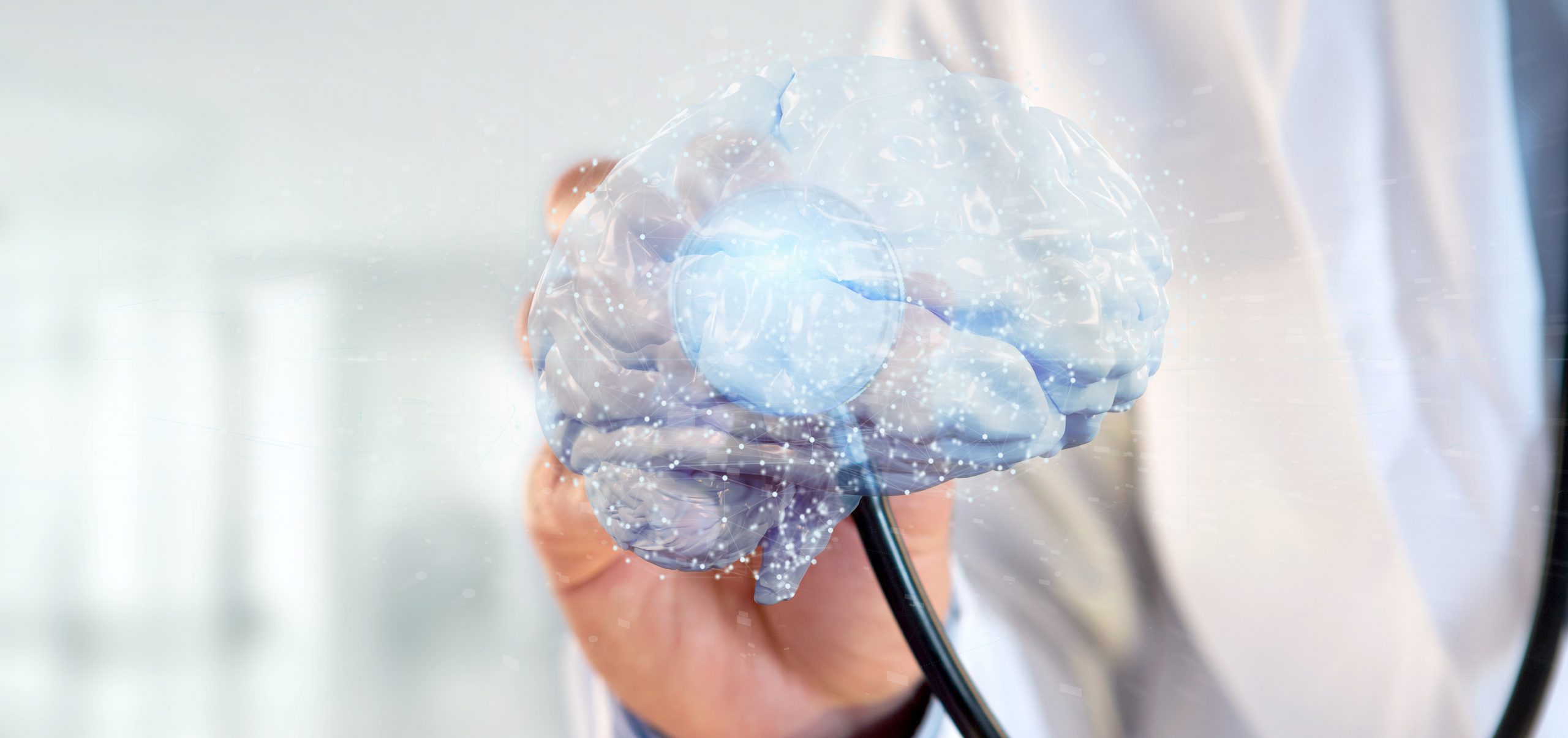 New knowledge and innovations, including artificial intelligence (AI), are accelerating the transformation of the healthcare workplace. The need for professional development and reskilling is urgent. Organizations must quickly revisit their skills development strategy and invest in professionals with training responsibilities (PTRs).
PTRs in health care include, among others, physicians, nurses, technologists, educators, researchers, managers, and patients. These specialists deploy their expertise on a daily basis, in a decentralized and heterogeneous manner, to develop the talent of care and service teams. With their many roles (e.g., members of professional committees + academic responsibilities), FRPs are undeniable levers for developing the skills of the future in health care.
Digital transformation will cause major disruptions for PTRs:
The skills to be developed and the content of their training will change to integrate AI
Their methods and roles will be transformed to accelerate the transfer of learning and meet the needs of their groups of learners
Their training tools and approaches will integrate AI to better analyze, personalize and optimize teaching and learning
Objective
Develop a collaborative, living AI-health andragogy platform to equip PTRs to better educate with, through, and by AI and support PTRs' lifelong learning
Facilitate collaboration and mobilize PTR knowledge (e.g., community of practice, newsletters, knowledge management tools)
Accelerate professional development of PTRs
Equip PTRs to better train with, through, and about AI
Support PTRs' lifelong learning to meet the needs of their learner groups in the context of digital health transformation
Team
This pilot project will be led by Professor Nadia Naffi (Laval University) and Nathalie Beaulieu, Director of Education and Academy (DEAC), in collaboration with the International Observatory on the Societal Impacts of AI and Digital Technologies (OBVIA). It will take place at the Centre hospitalier de l'Université de Montréal (CHUM) and will be shared throughout the health network.
Professionals and research assistants
Many thanks for the past contributions
The team in action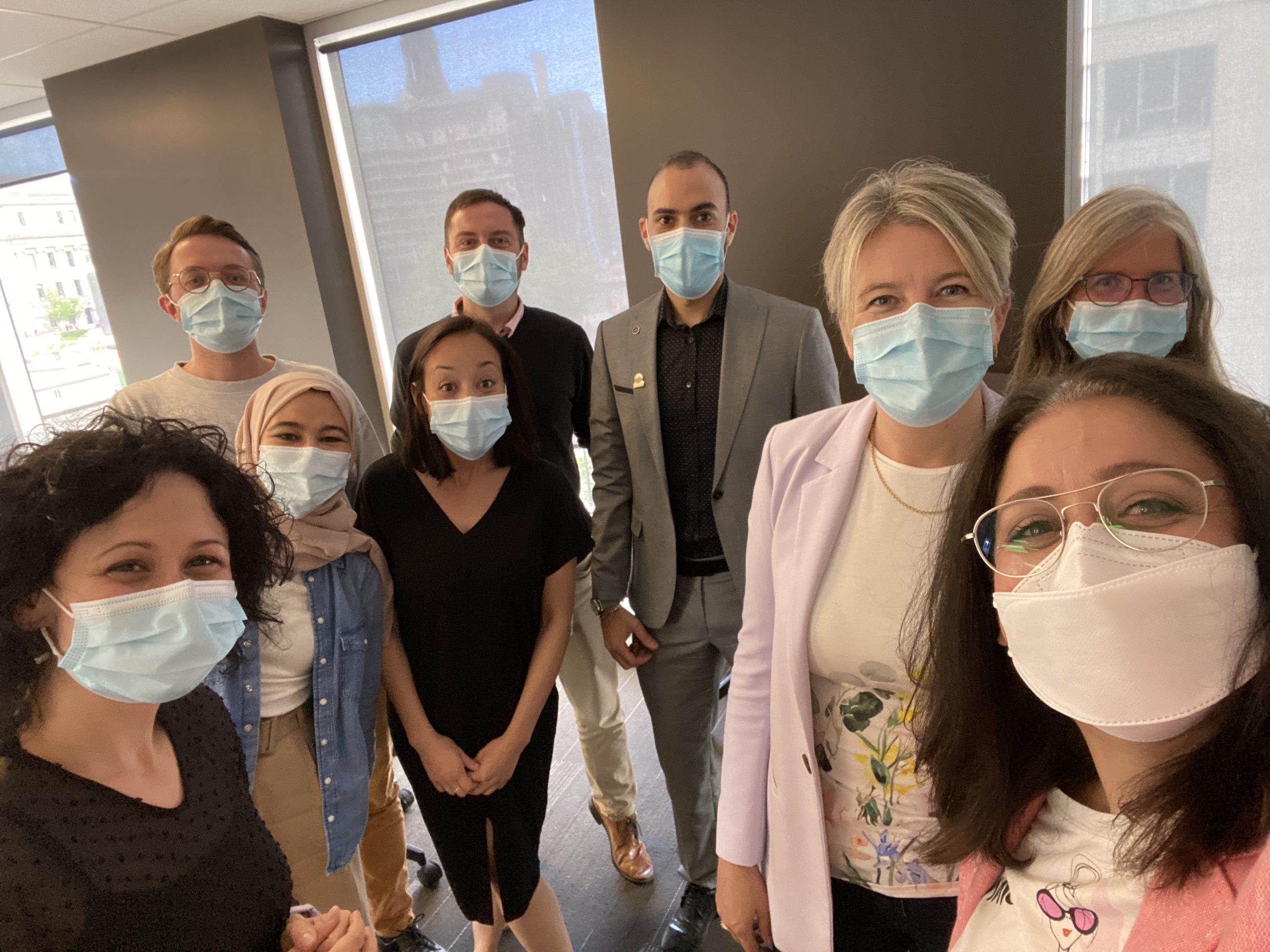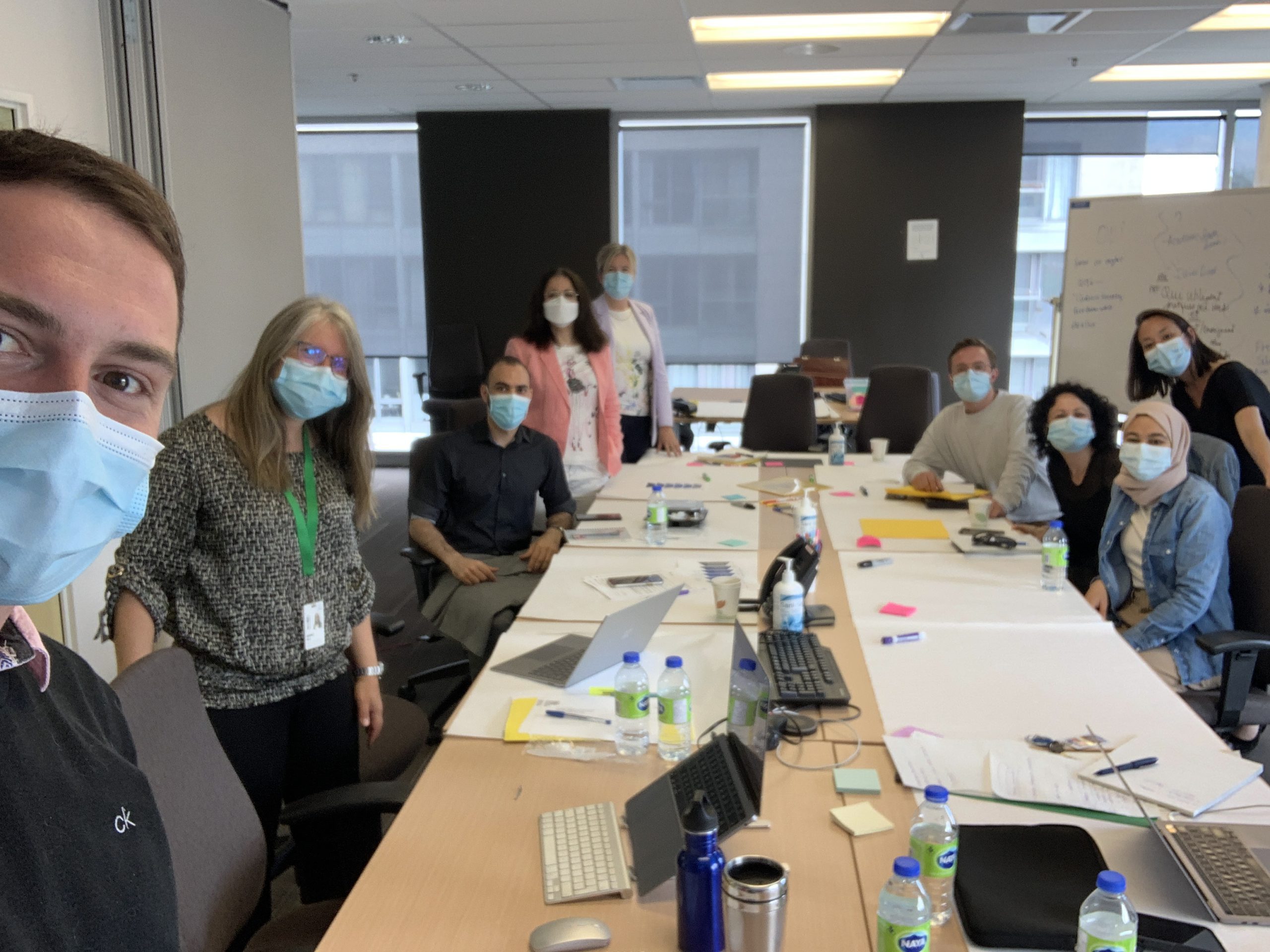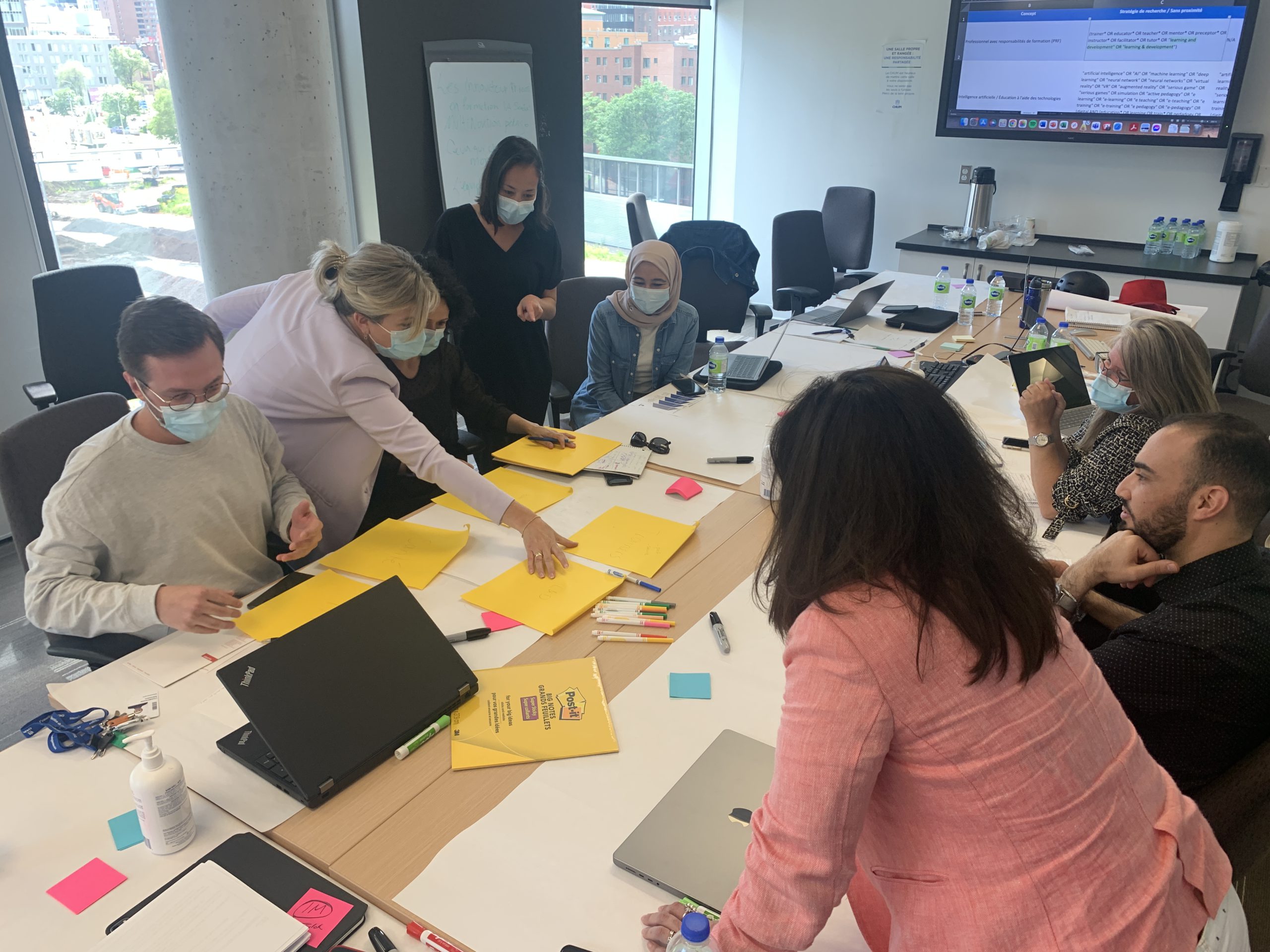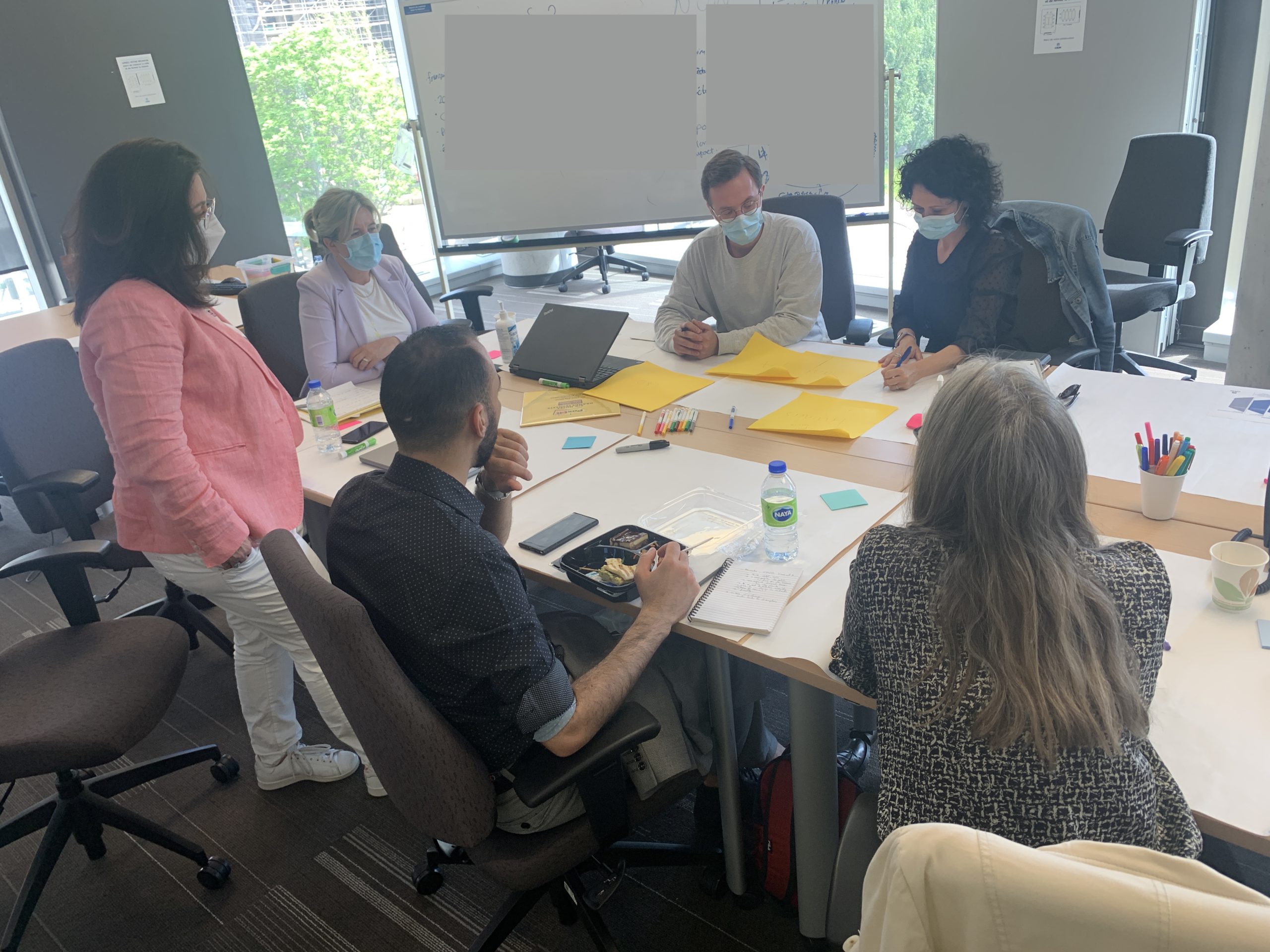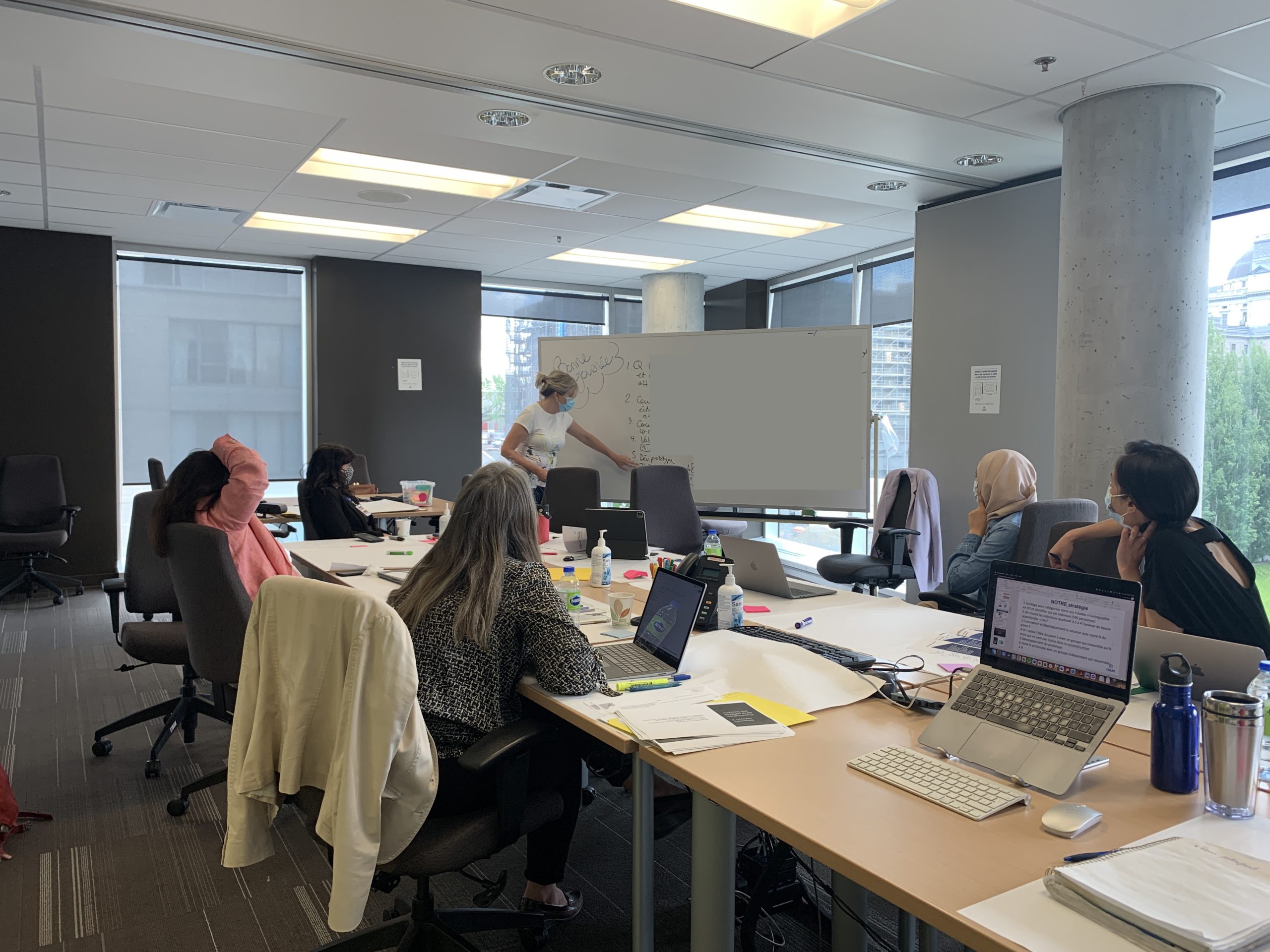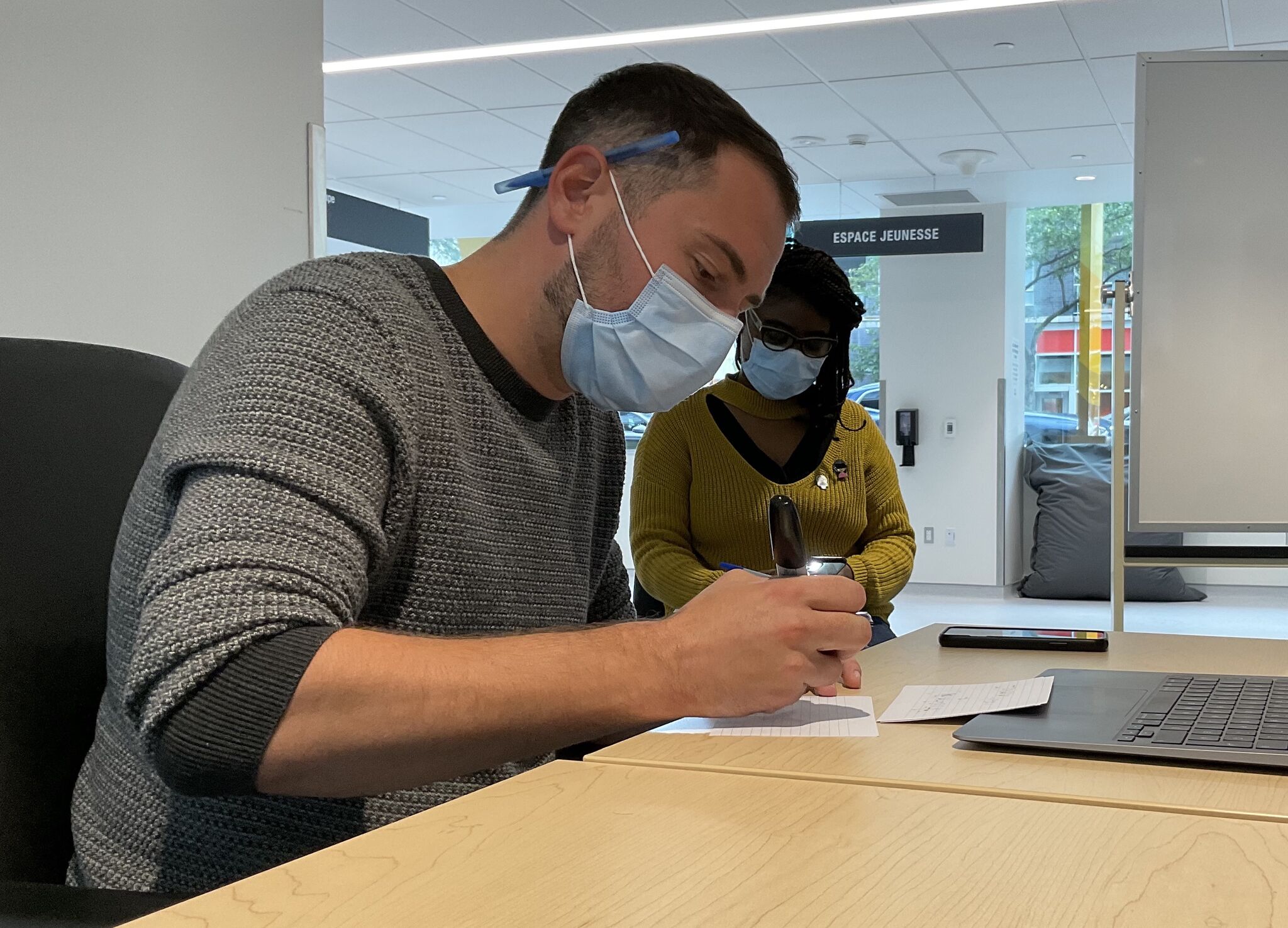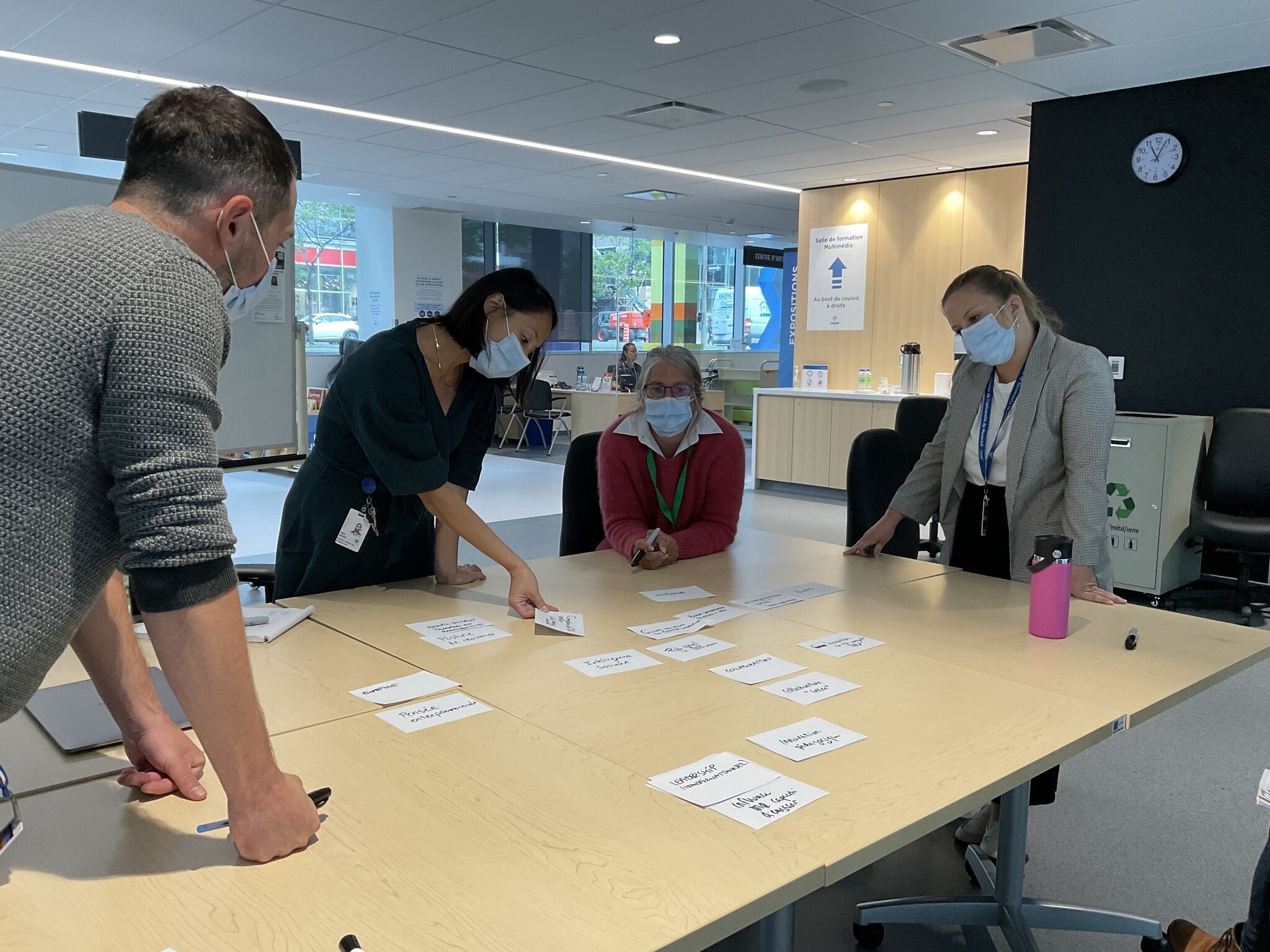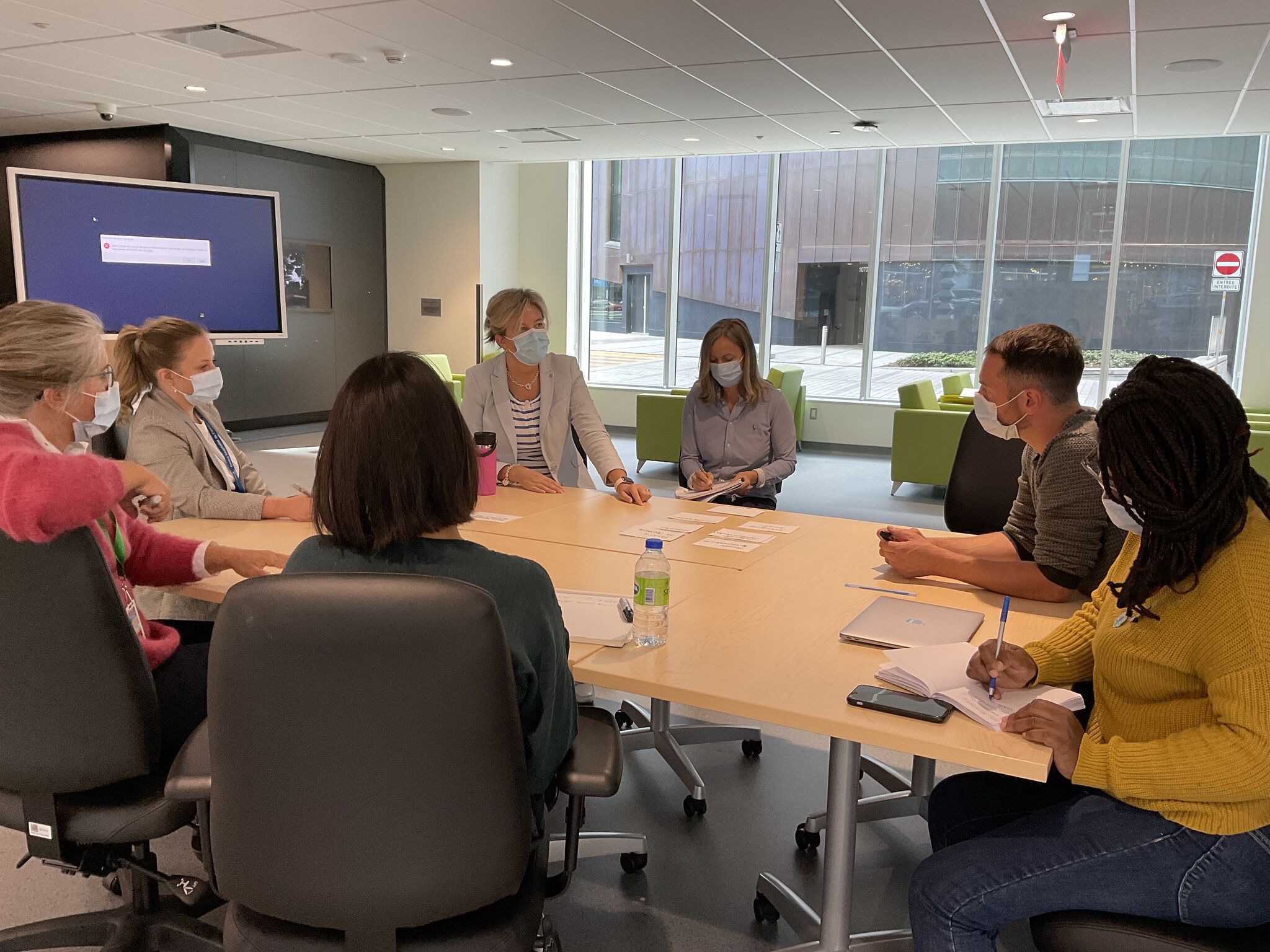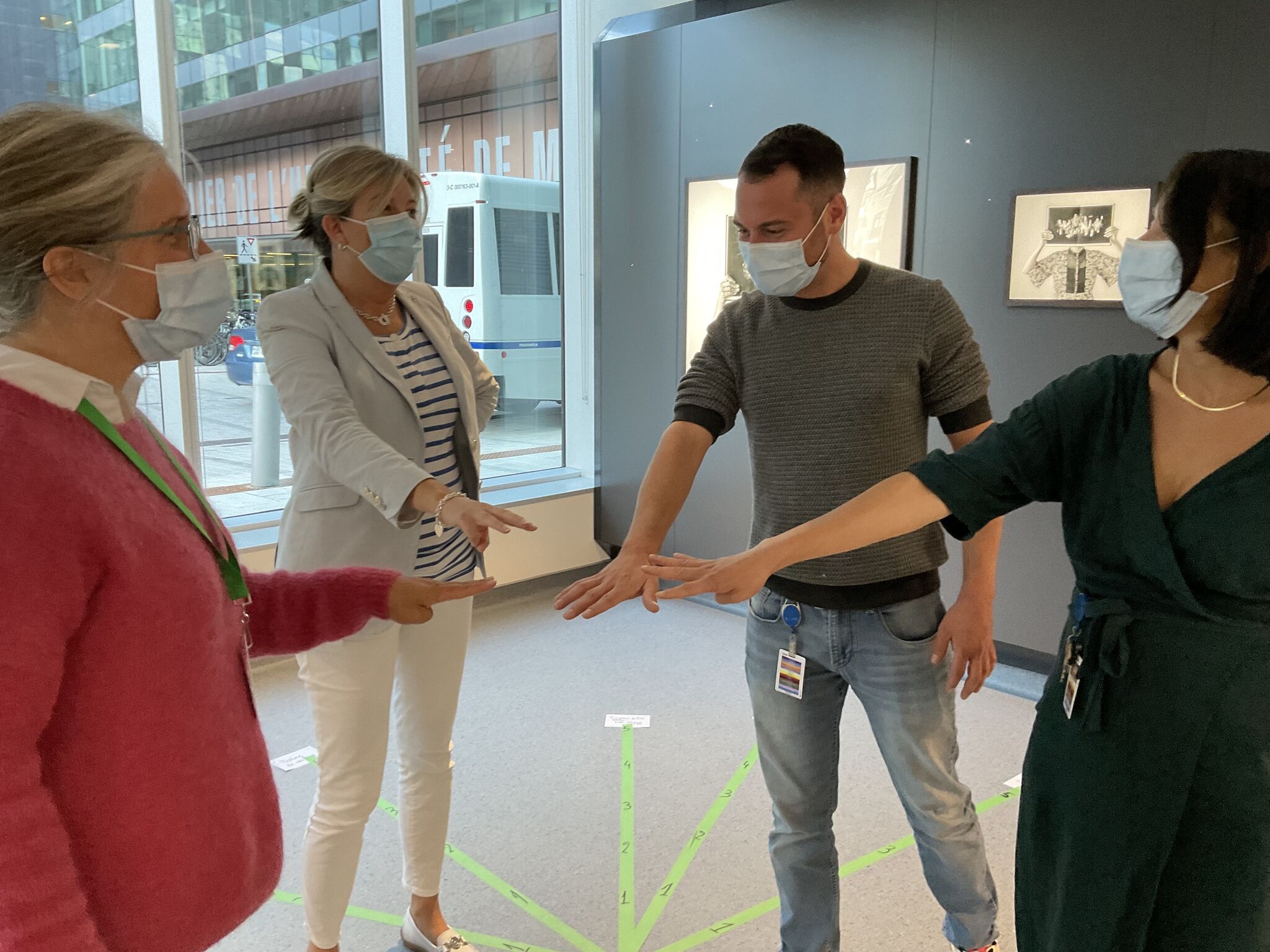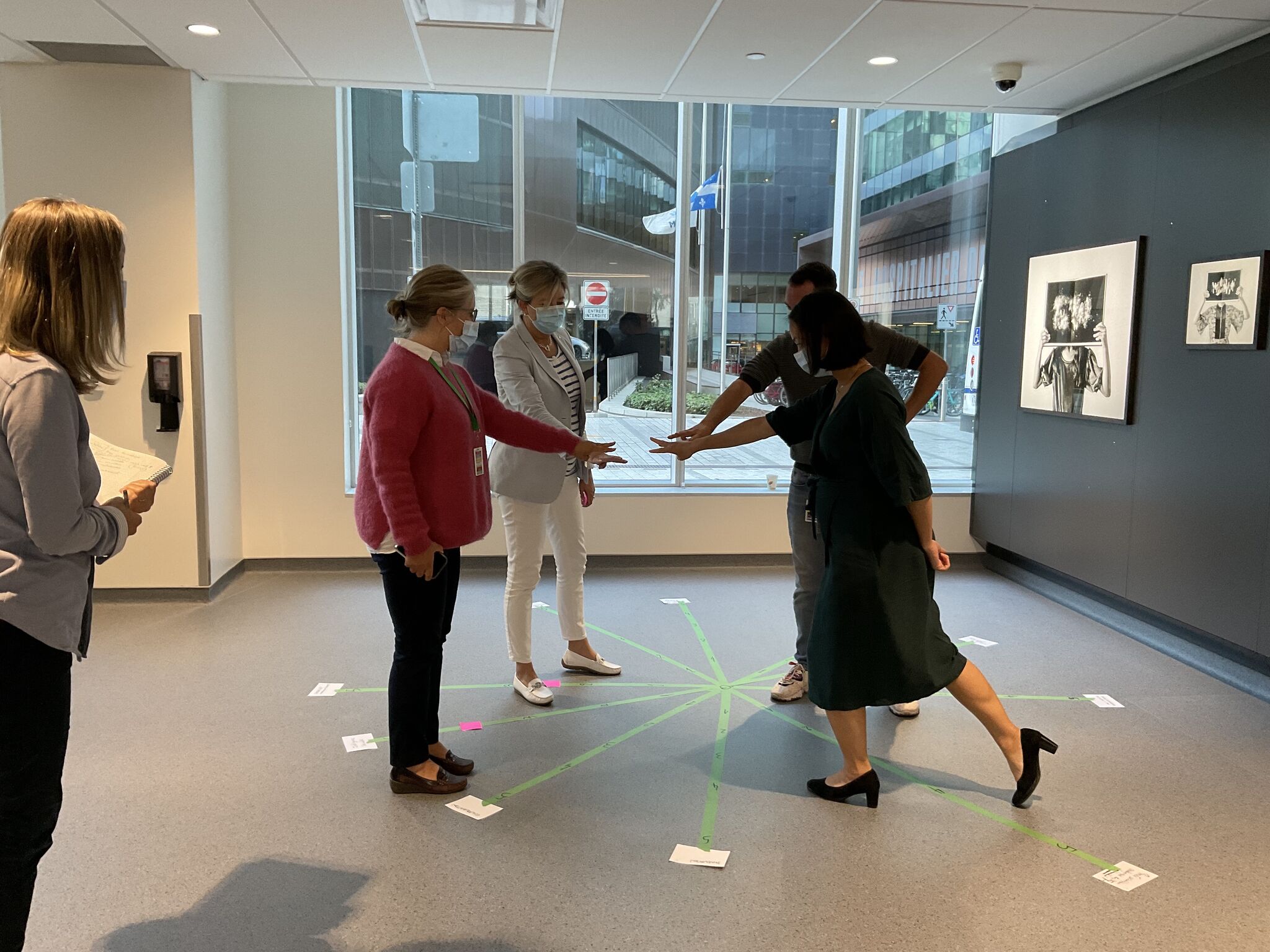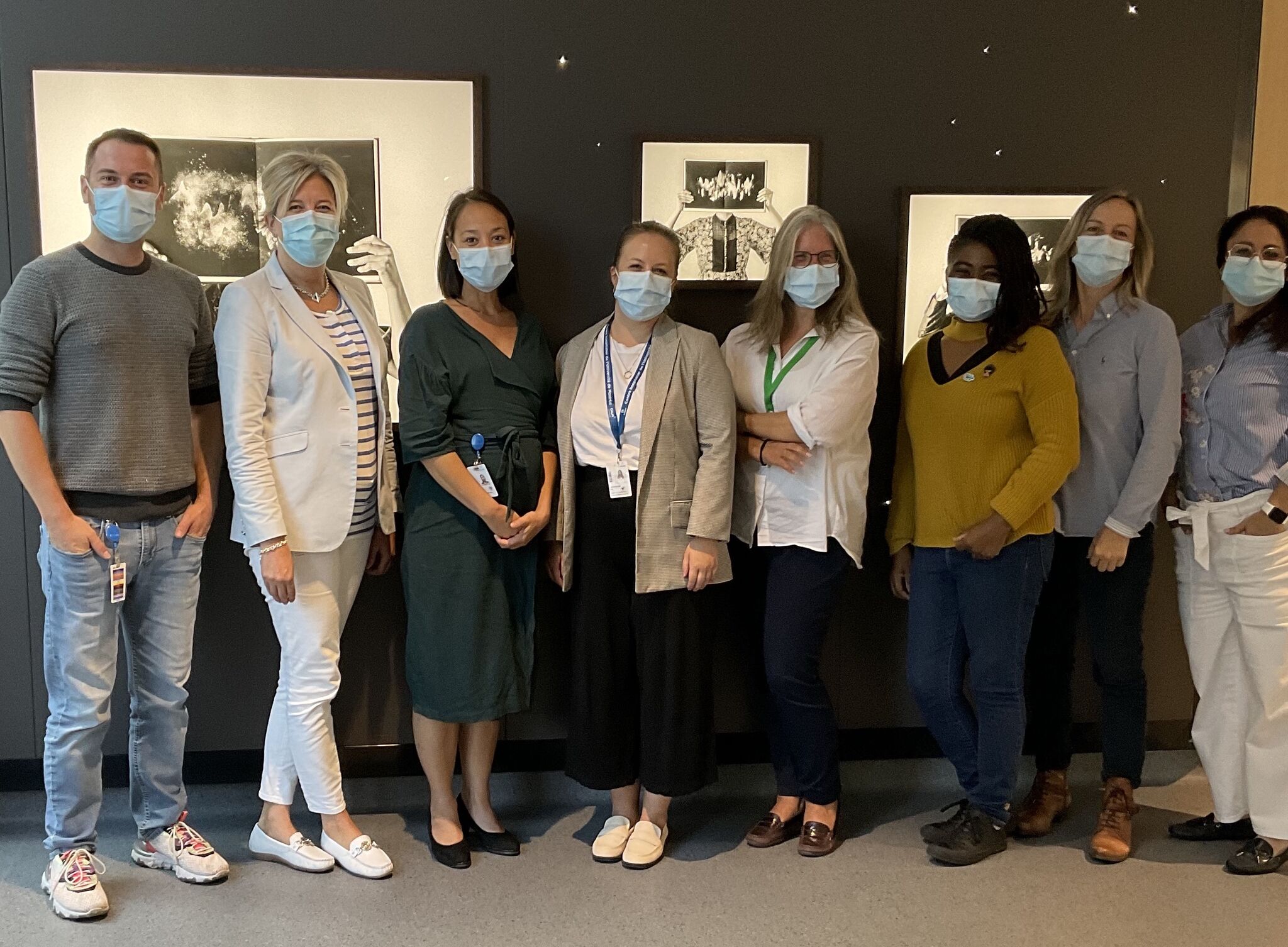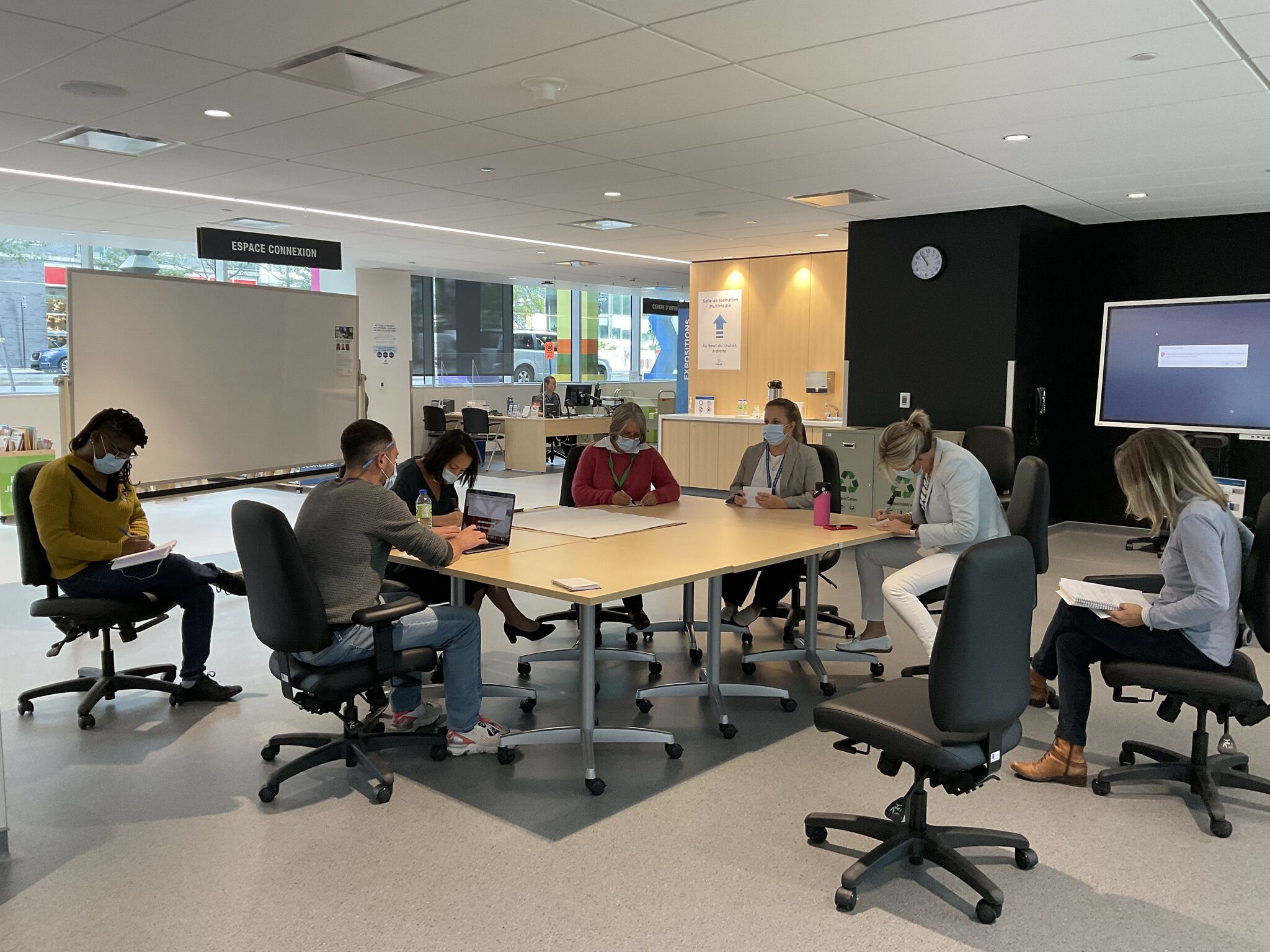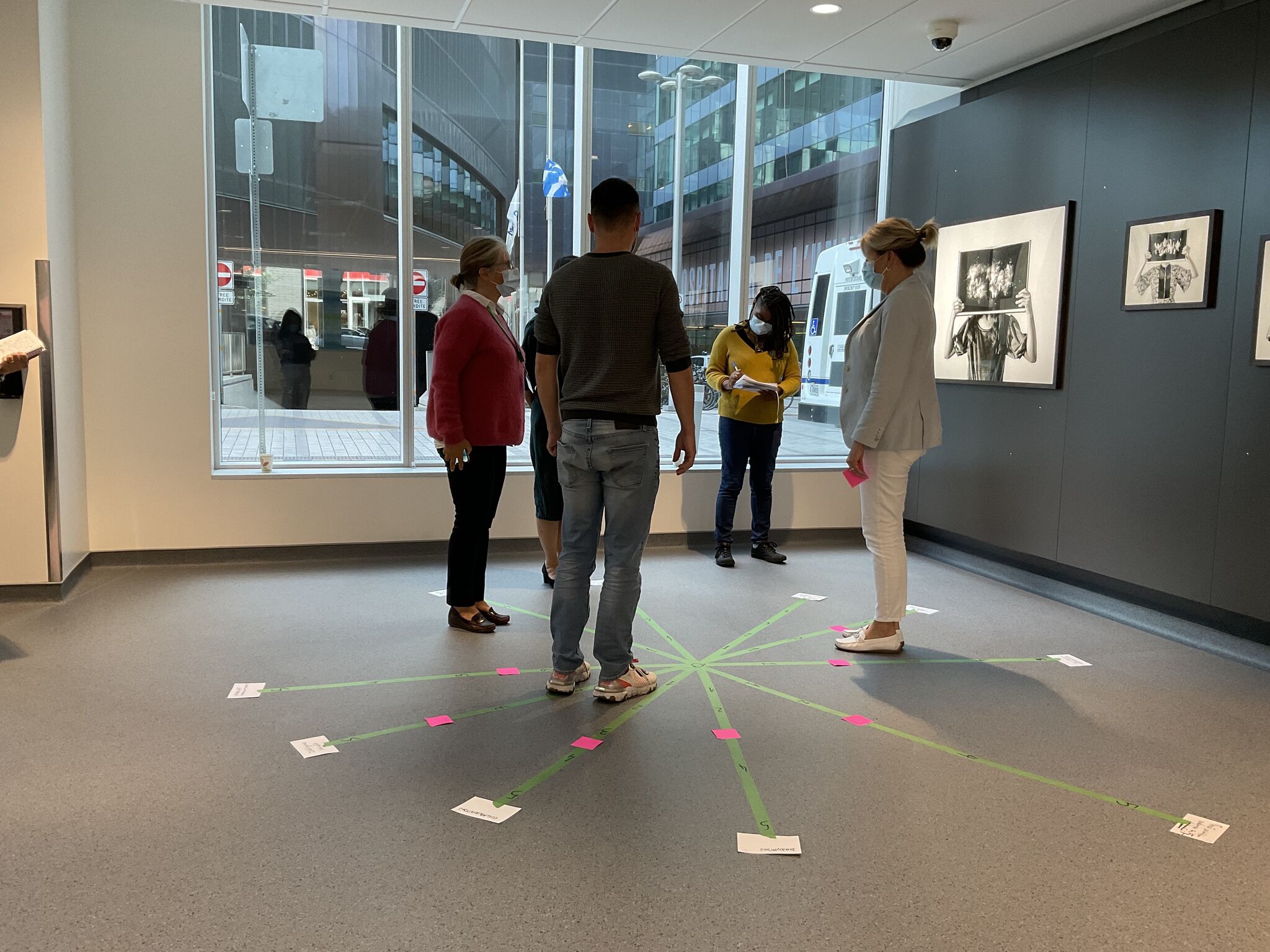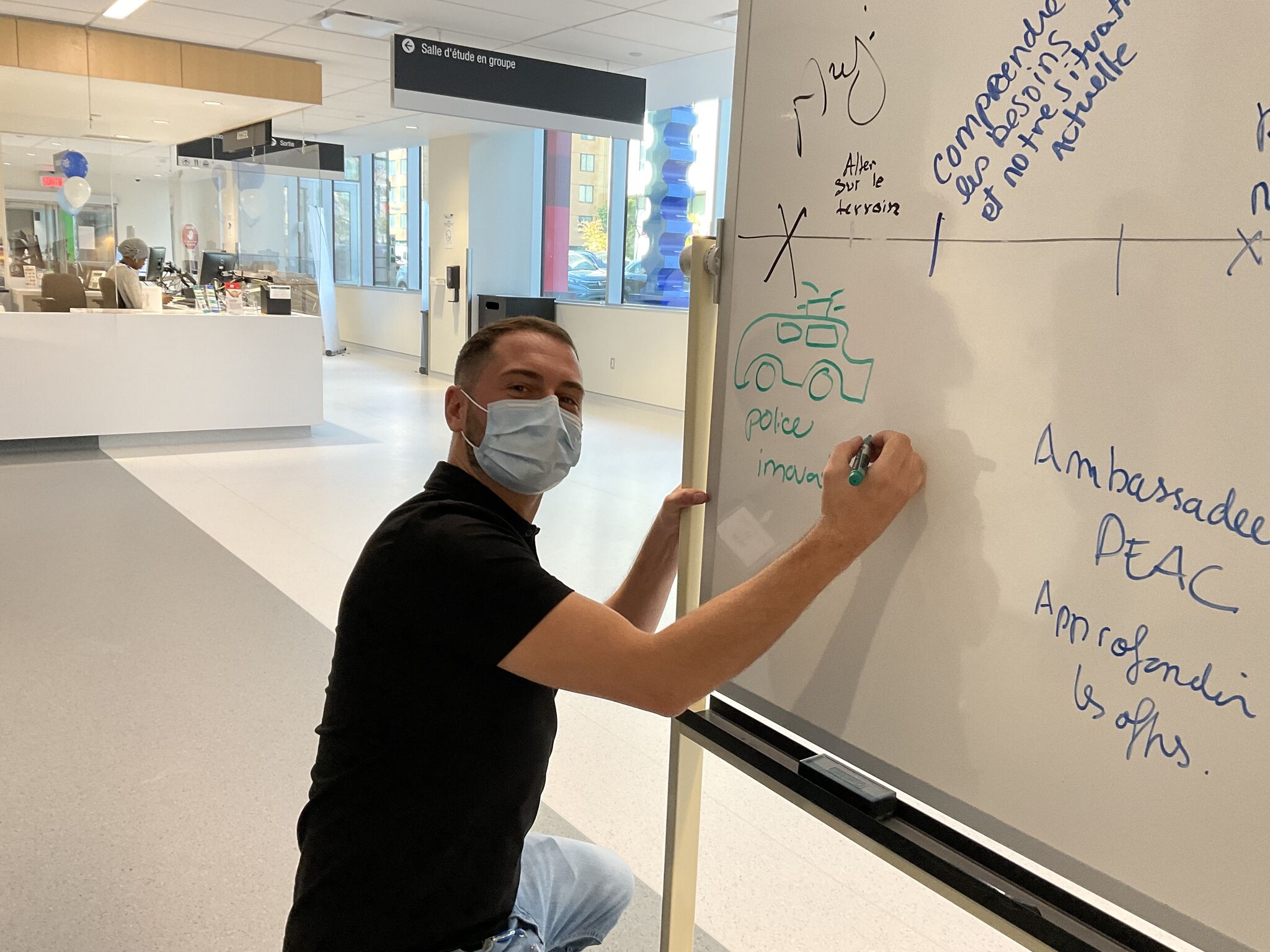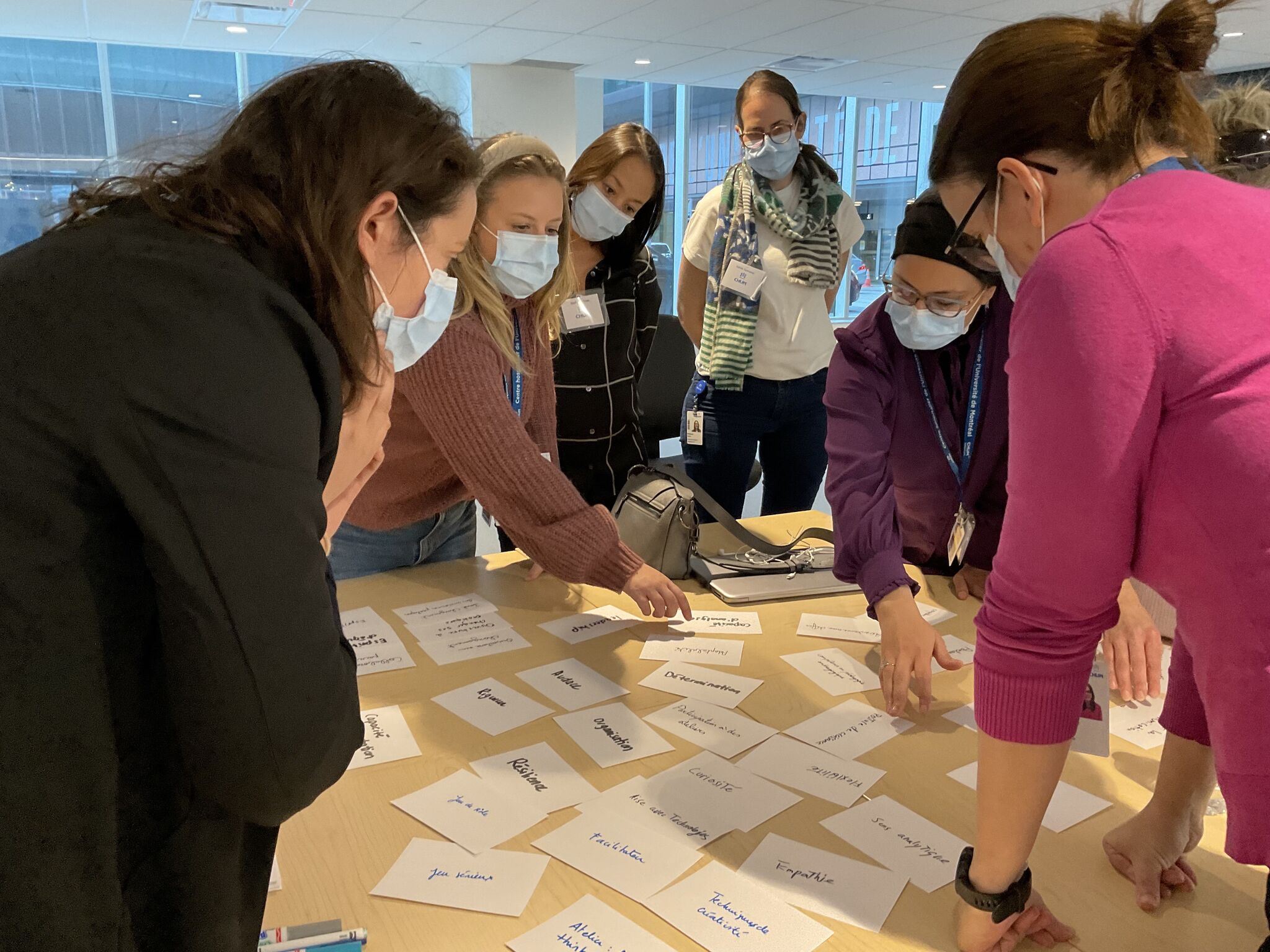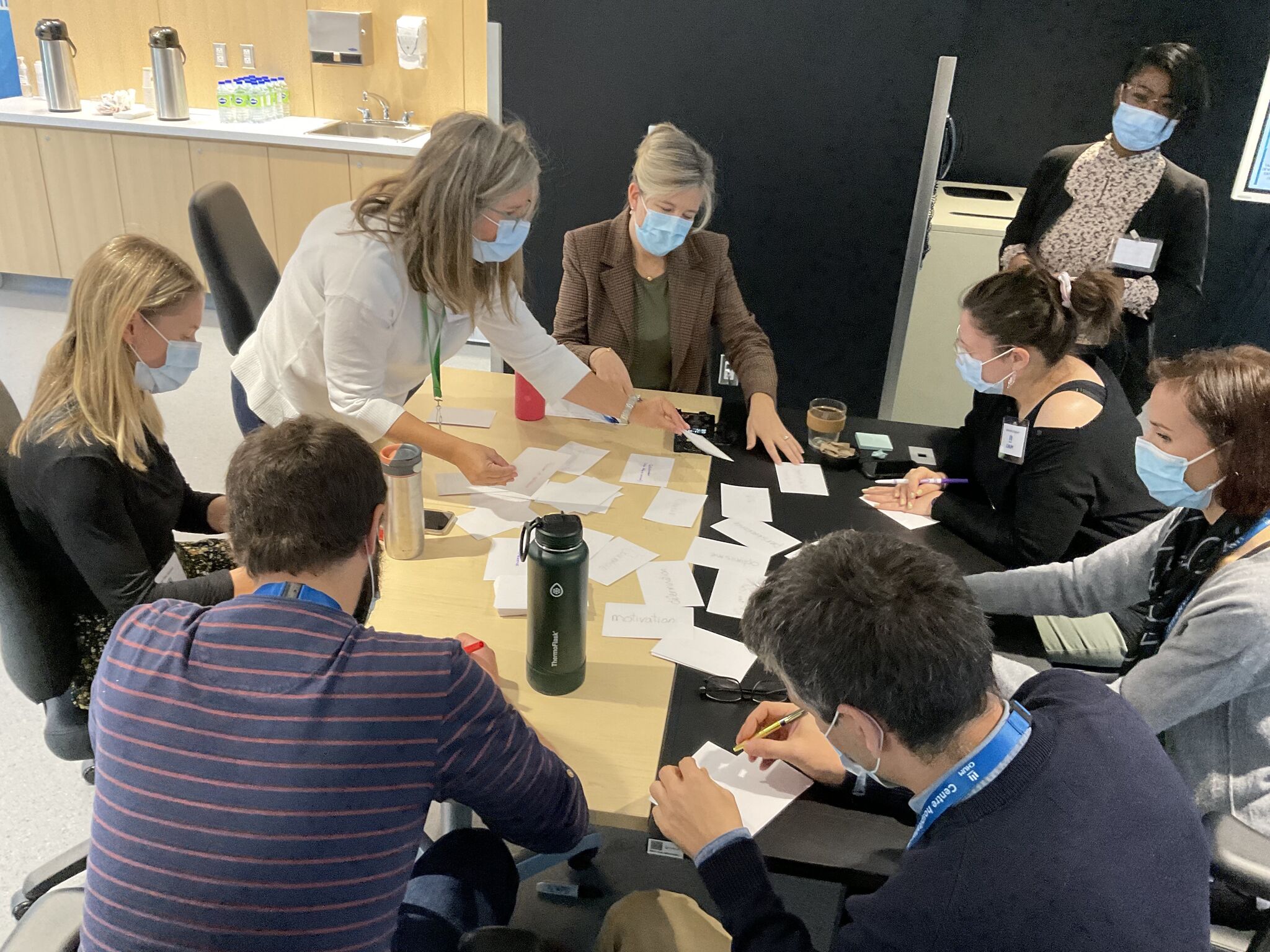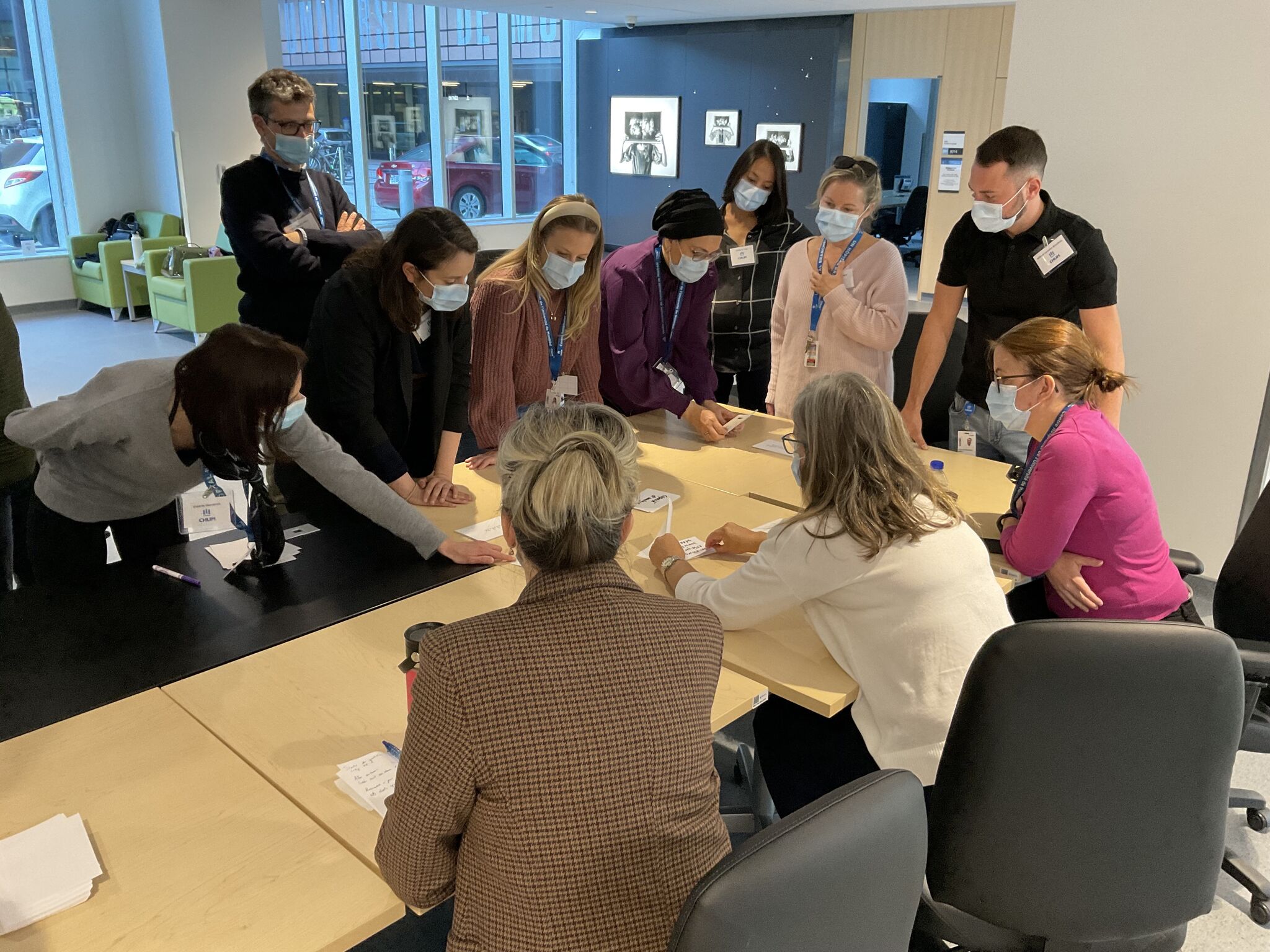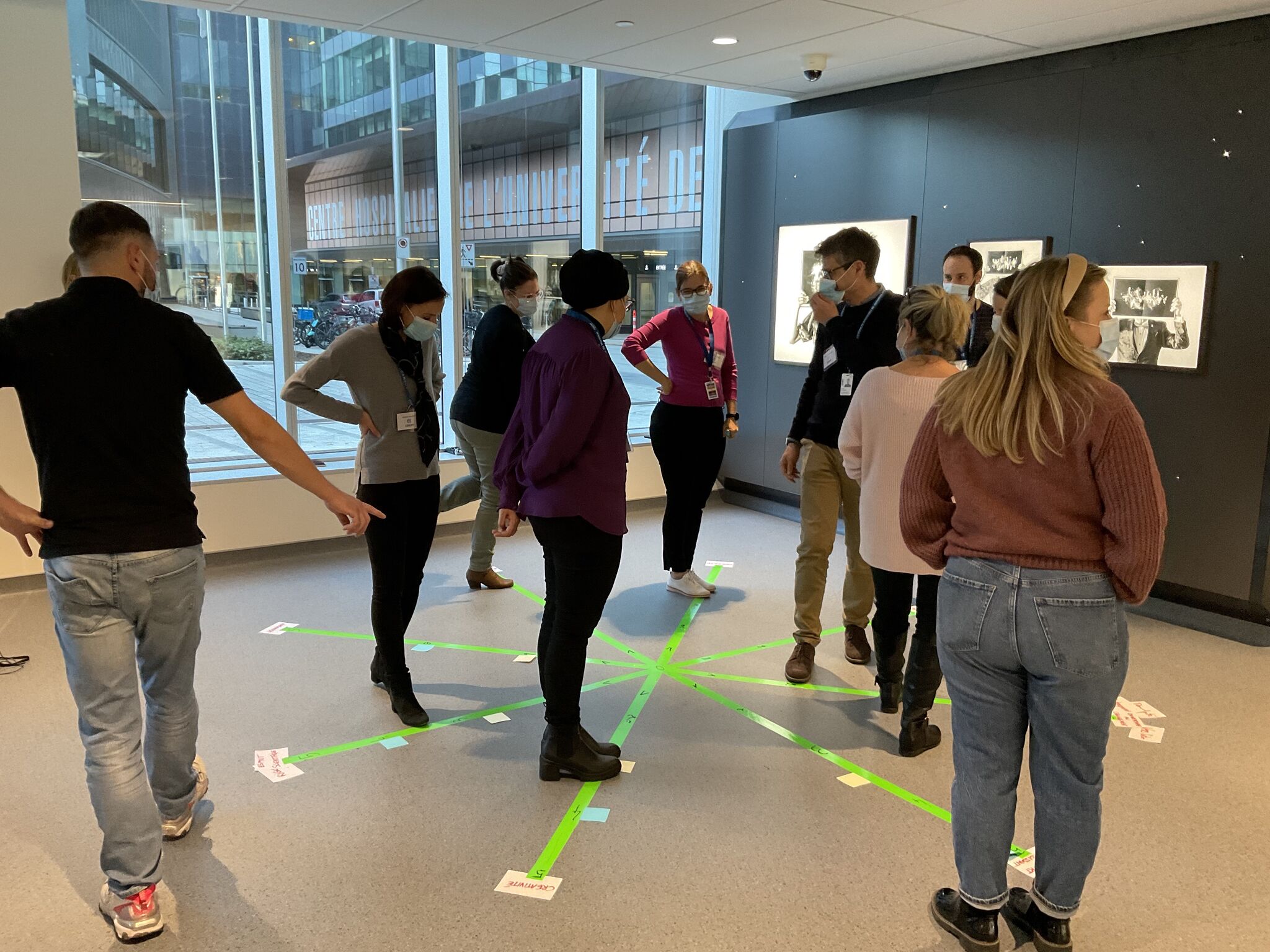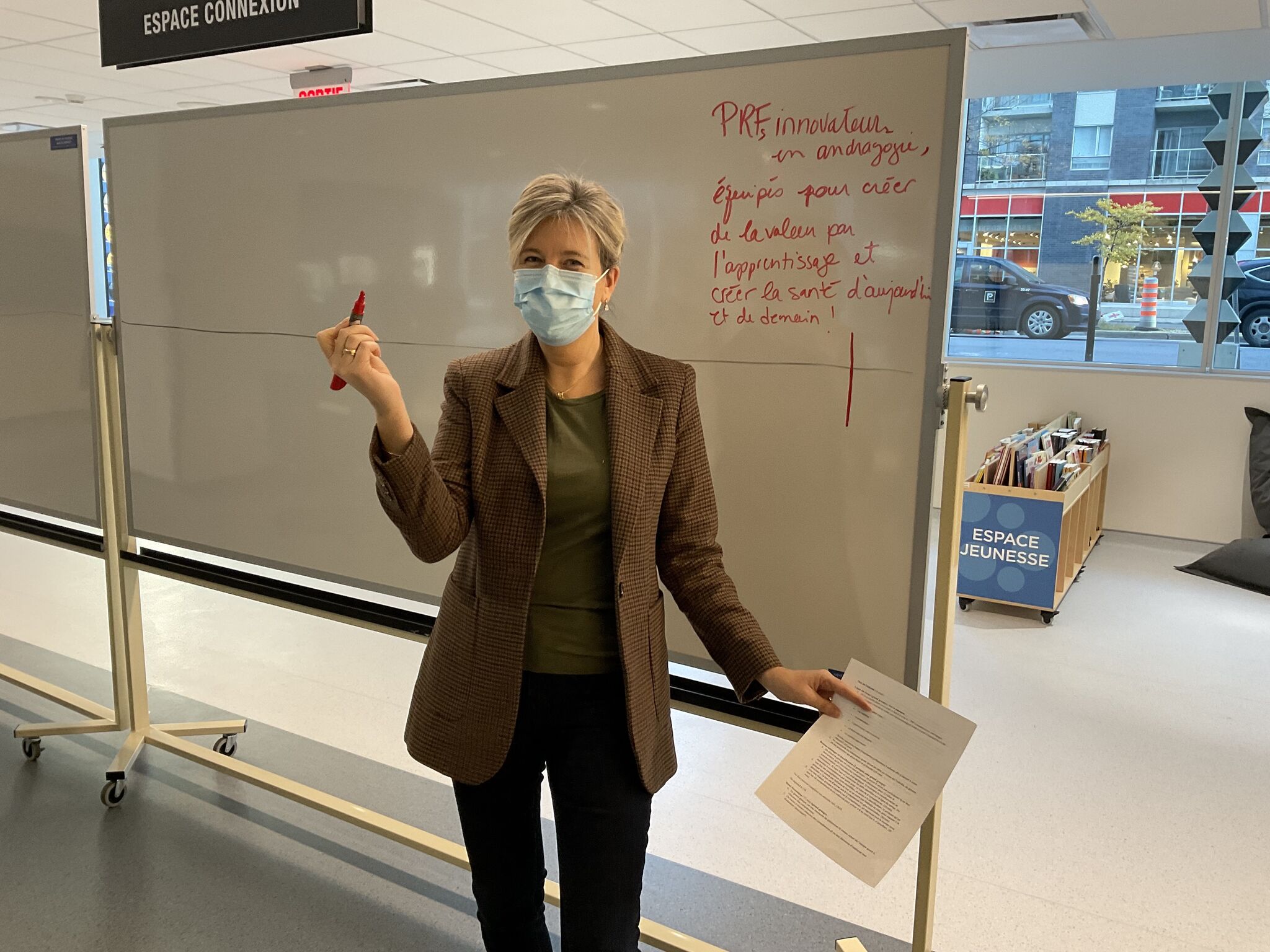 Grant
This project receives funding from the Ministère de l'Économie et de l'Innovation, for an amount of $300,000, as part of the NovaScience program, volet 2B: Soutien aux initiatives de formation en intelligence artificielle (AI). The total cost of the project is estimated at $400,000.