Objective
The EduTechno+ (Educational Technology Plus) community aims at initiating, facilitating, and sustaining conversations and exchanges between national and international researchers, practitioners, and students in education, educational technology, and emerging and disruptive technology, and experts in labour markets and the future of work, on innovative pedagogical practices in digital contexts to prepare today and tomorrow's workforce for the 4th industrial revolution.
The EduTechno+ gatherings
To note, the Chair wants to express by adding the "+" the collaboration between the human and the machine/technology to lead to an augmented intelligence of the human.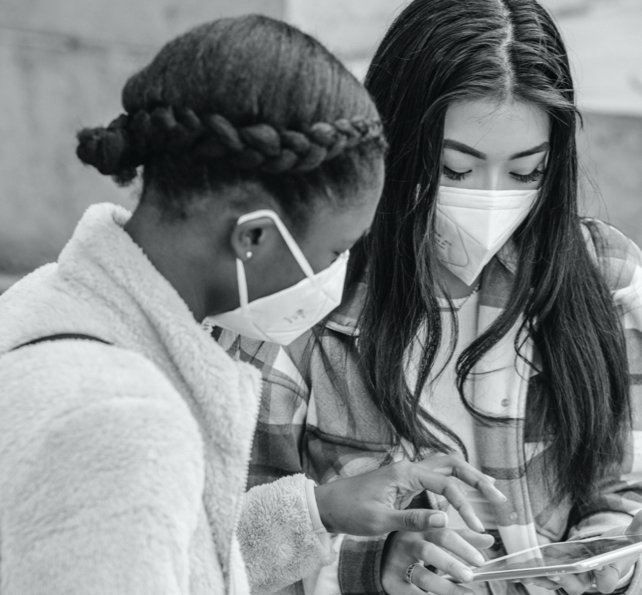 Discussions about Teaching and Learning during the COVID-19 Pandemic
Until the first few weeks of March 2020, no one could have imagined the magnitude of change that the COVID-19 pandemic would impose on educational institutions.
All aspects of teaching and learning were disrupted and the digital transformation of education was accelerated.
Discover the chairholder's meetings with educational technology experts with whom she has been conversing about teaching and learning in a time of pandemic.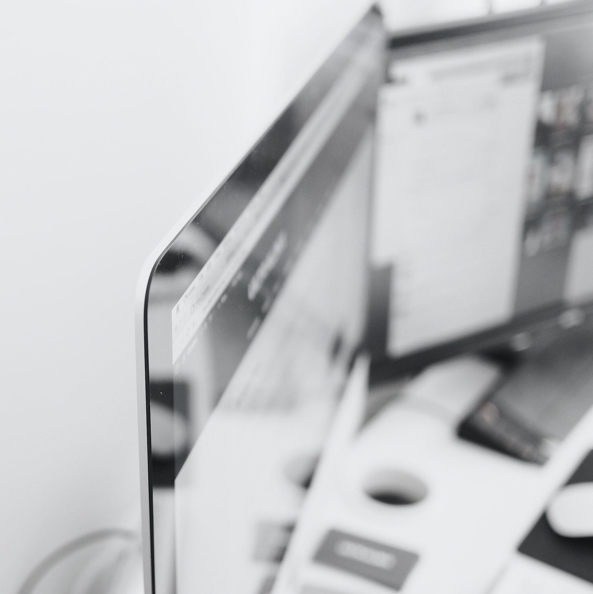 Innovation in Pedagogical Approaches
Designing inclusive, equitable and transformative learning experiences for a labour market in the 4th Industrial Revolution and the post-COVID era is challenging educators to rethink their pedagogical approaches.
Learn about the achievements and innovations in pedagogical practices of educators and educational technology experts who met with the Chair.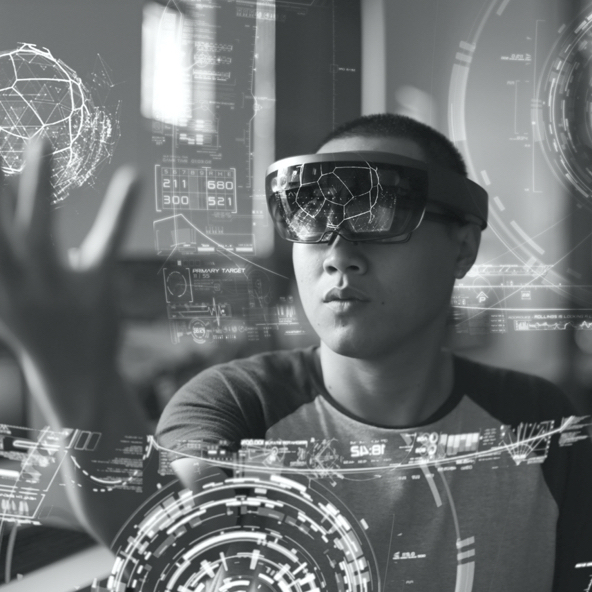 In its vision of equipping students and workers to perform in the digital age job market, the Chair acts as a link between the university and professionals innovating in educational technologies.
Discover the tech scoops revealed by the invited specialists on their advances in emerging technologies.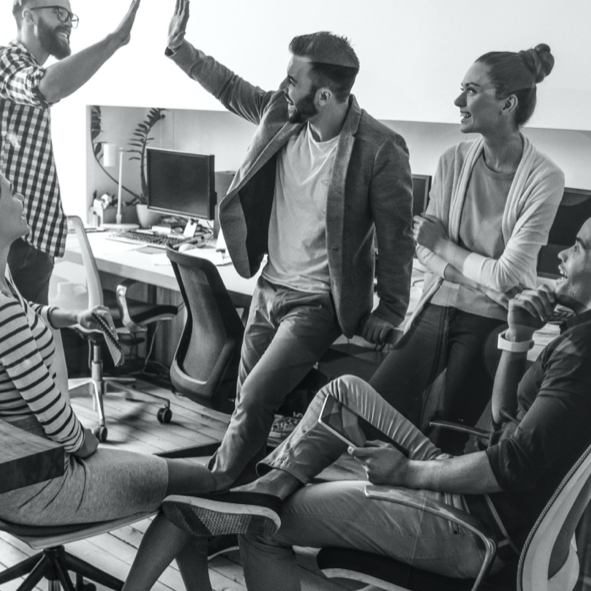 The TechnoEdu Chats are multimodal meetings designed and facilitated by edtech students for edtech students.
Before they became students, they all had expertise from various fields. They are rich with experiences and interests they wish to share with our community.
Each chat focuses on a topic related to Educational Technology.
Join the chats to explore new discussions, clarify questions about your current or future role in instructional and learning experience design, and contribute to our collective knowledge !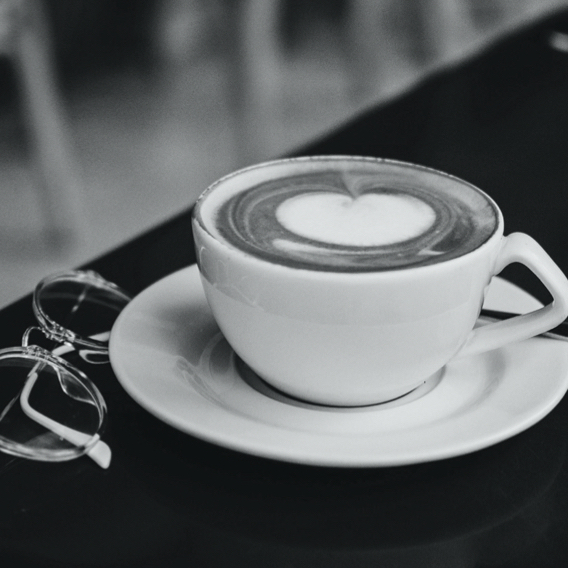 Coffee Breaks about Lifelong Learning for the Future of Work!
Addressing the challenge of developing the skills of today's and tomorrow's workforce to collaborate in a digital and hybrid context and to perform successfully and in an ethical, critical, responsible, and sustainable manner using machines and AI has become a global priority for educational institutions and workplaces for the digital shift and post-COVID recovery.
Explore chats around lifelong learning, challenges at the individual, organizational, and societal levels, and solutions to consider to better meet the needs of future workers.