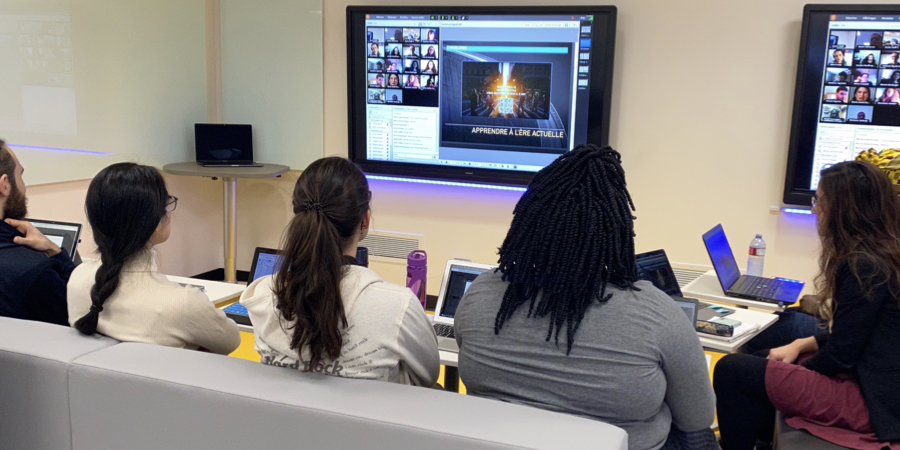 Objective
Transform the edtech graduate course TEN7006 Design of Teaching and Training Systems (Design de systèmes d'enseignement et de formation), originally taught synchronously online, into a HyFlex course that adopts problem-based learning.
The Formation comodale is adopted by several professors at Laval University. Also called HyFlex, PeirceFit, Flexibily Accessible Learning Environment (FALE), Blendflex, and FlexLearning, the model offers students flexibility in time and space and supported student-directed learning with flexible approaches to participation. Further, it provide students with the opportunity to develop technological and social skills to collaborate and exchange with colleagues simultaneously in face-to-face and distance learning environments. Mastering these skills is crucial to compete in a rapidly digitally transforming world.
The Hybrid-Flexible (HyFlex) course design was first pioneered by Professor Brian J. Beatty and his colleagues at San Francisco State University (SFSU). The SFSU Academic Senate Policy S16-264 defines HyFlex courses as"sessions that allow students to choose whether to attend classes face-to-face or online, synchronously or asynchronously."
In a Problem-Based Learning approach, students learn that in order to solve any performance problem, they need to examine the situation from a systematic and systemic perspective. They identify the different sub-systems and the interactions between and within the sub-systems, recognize the bottlenecks in order to address them and identify the resources or the skills they would need to invest in order to solve the problems, which are key competencies in the field of educational technology.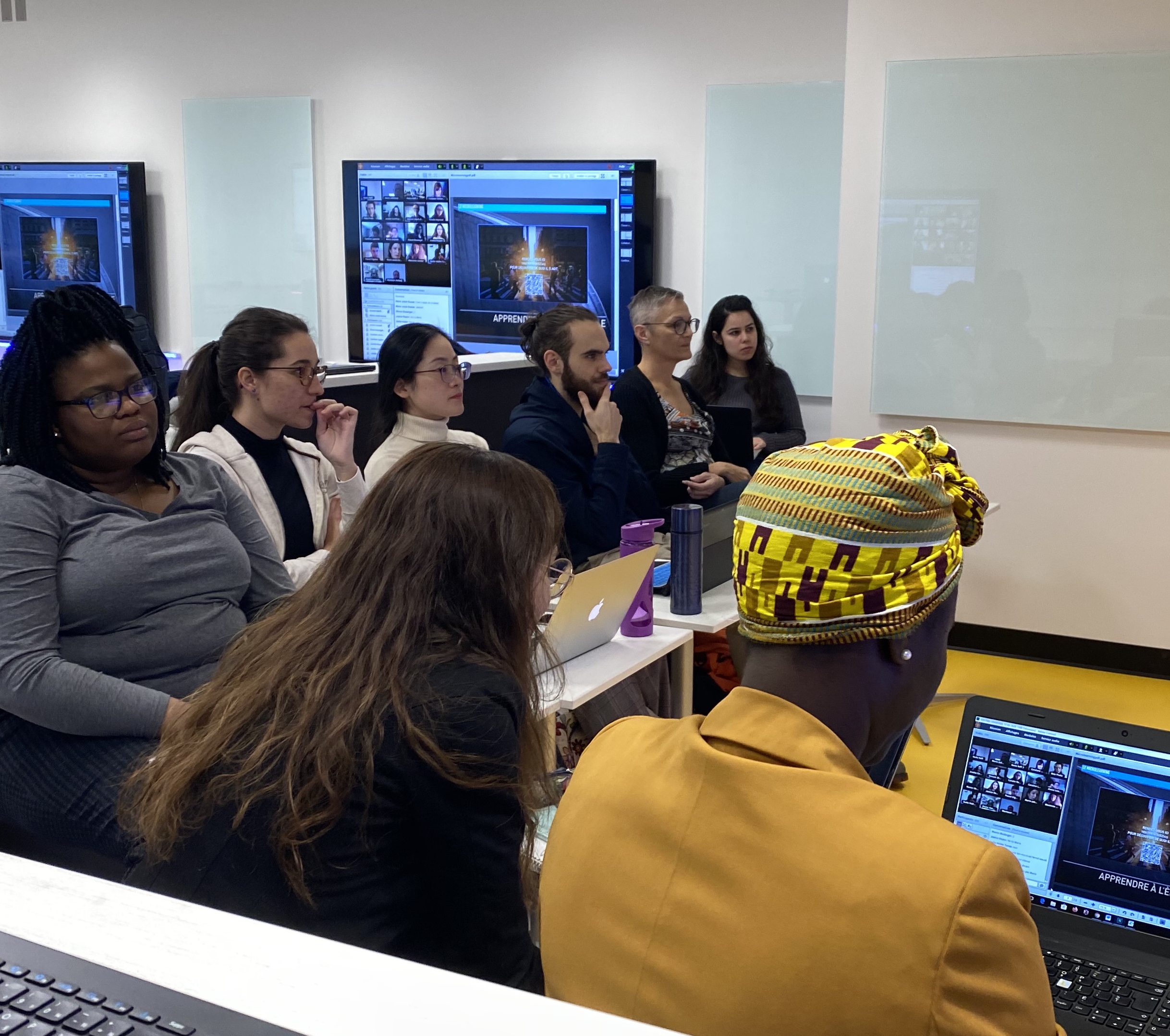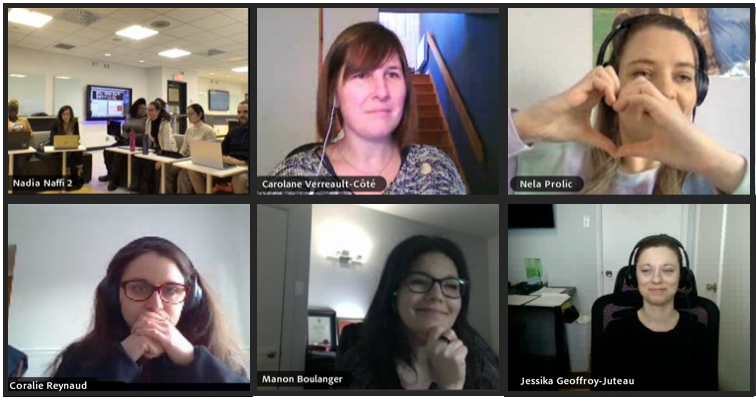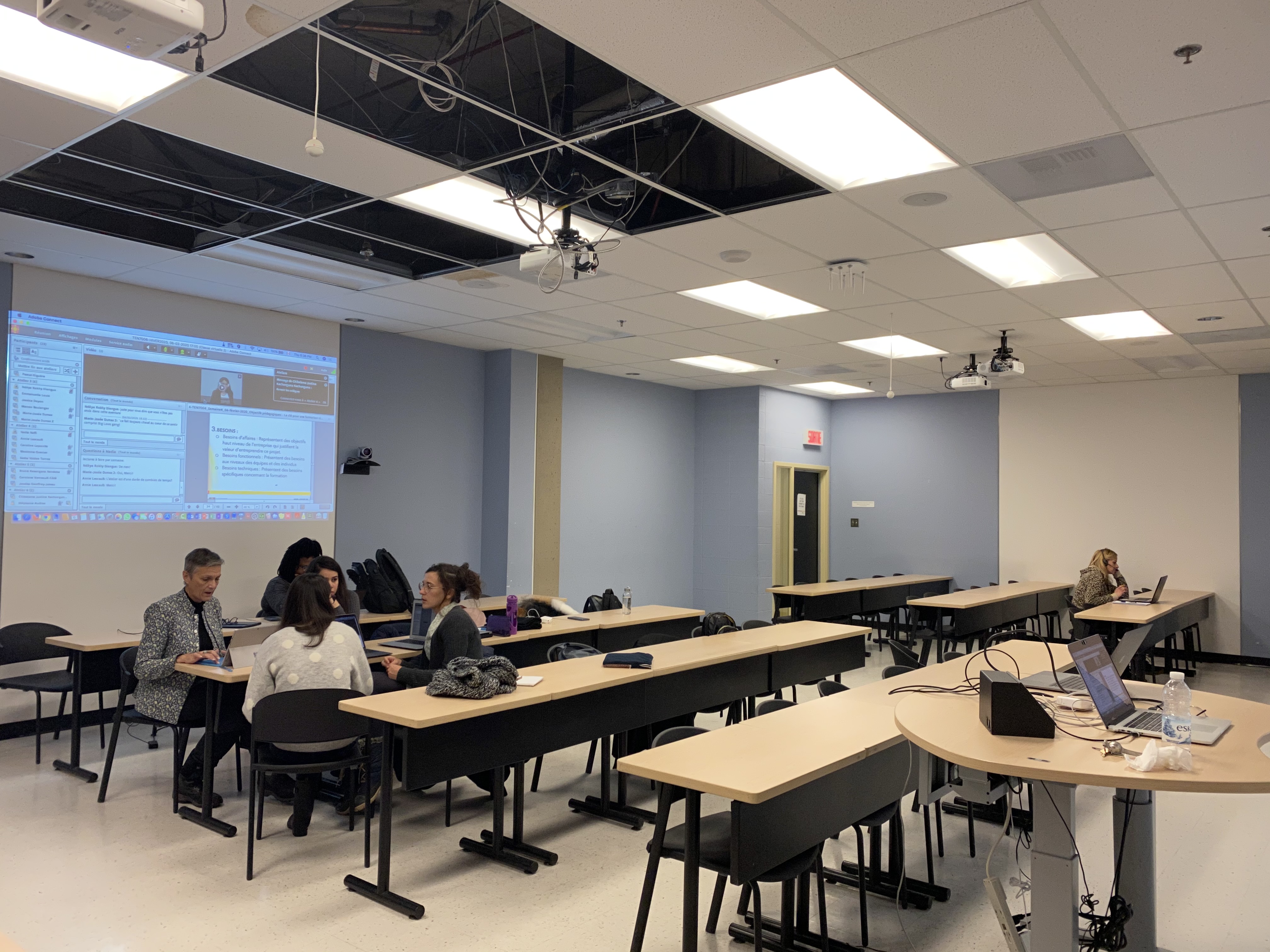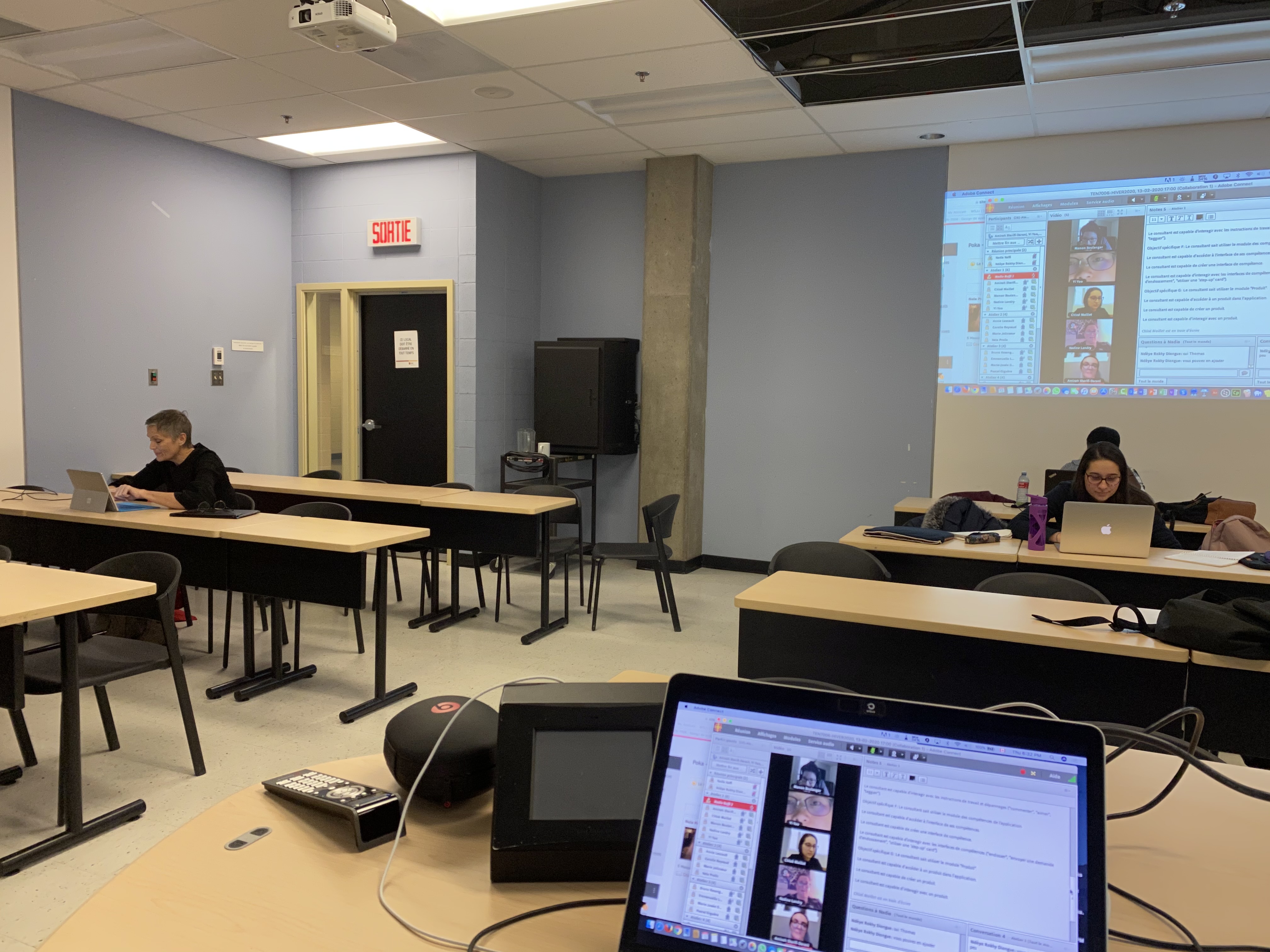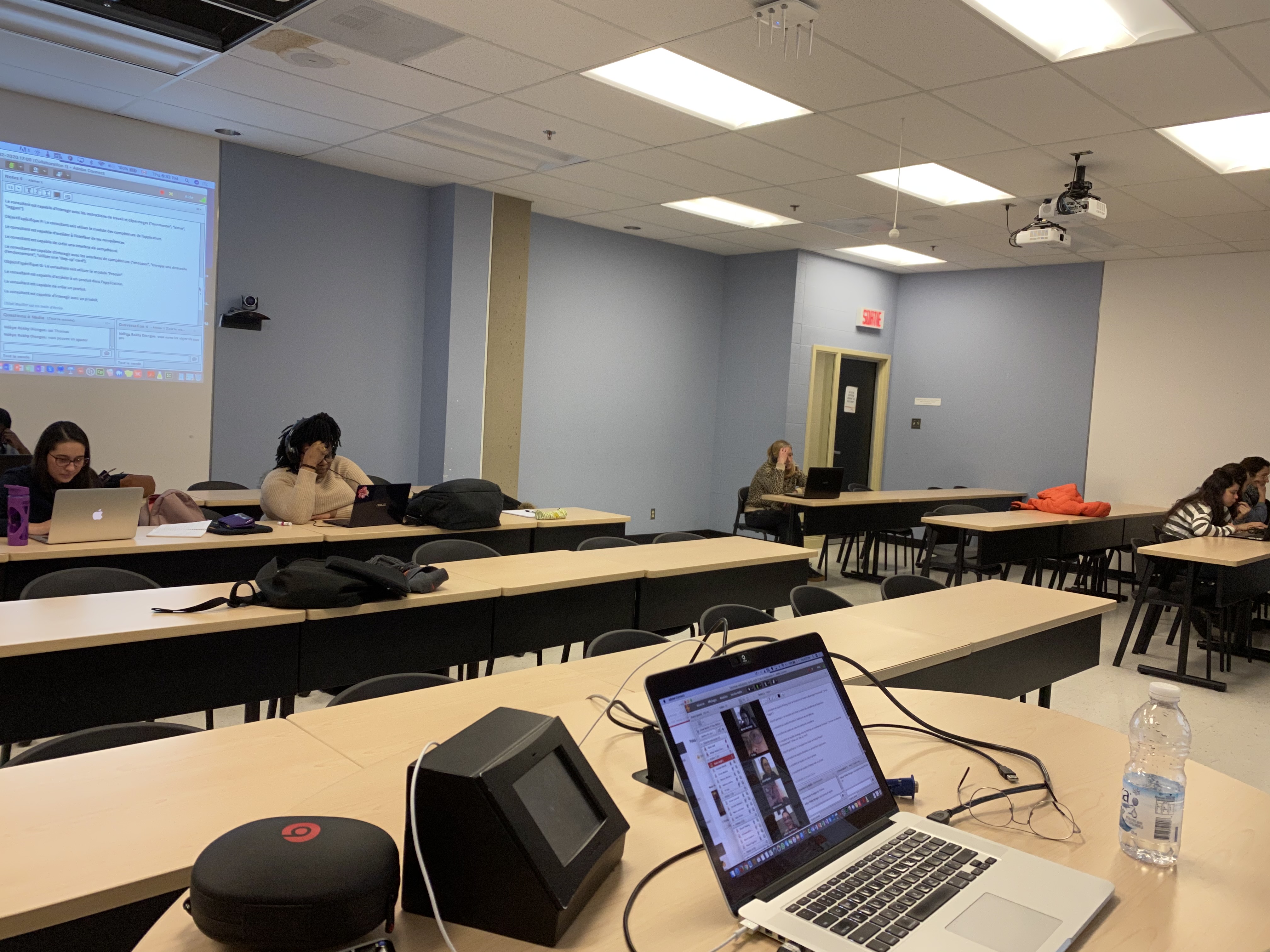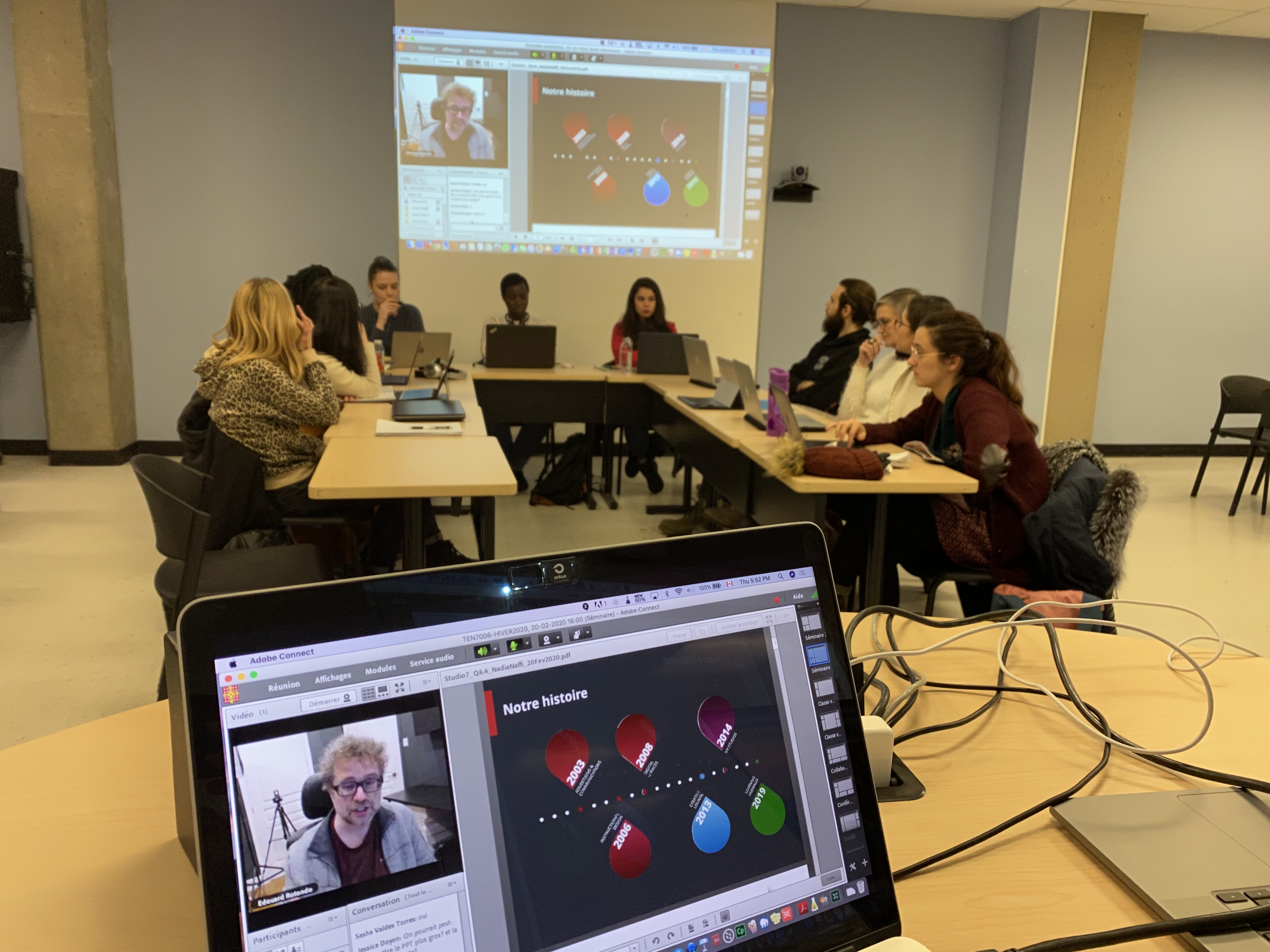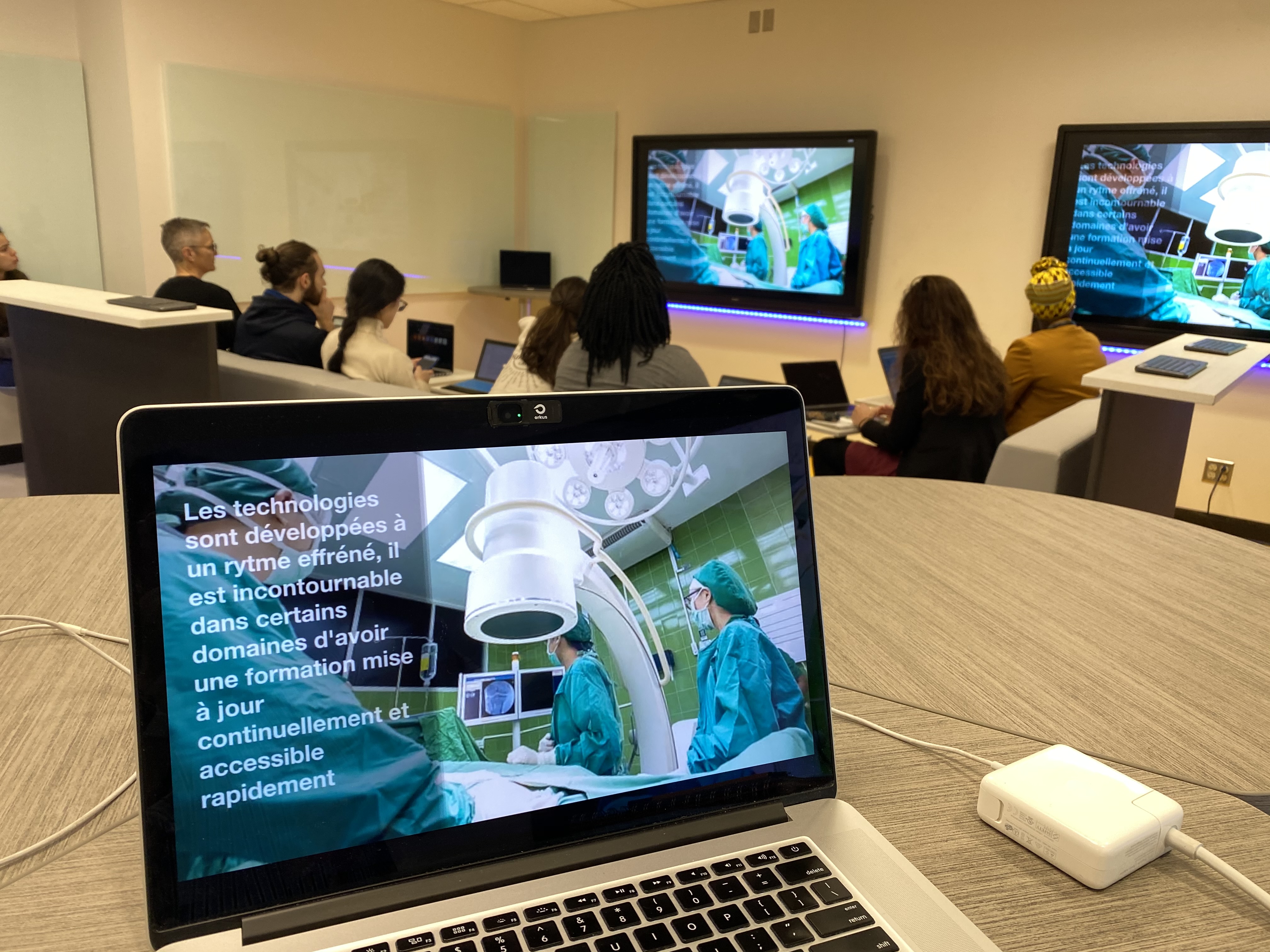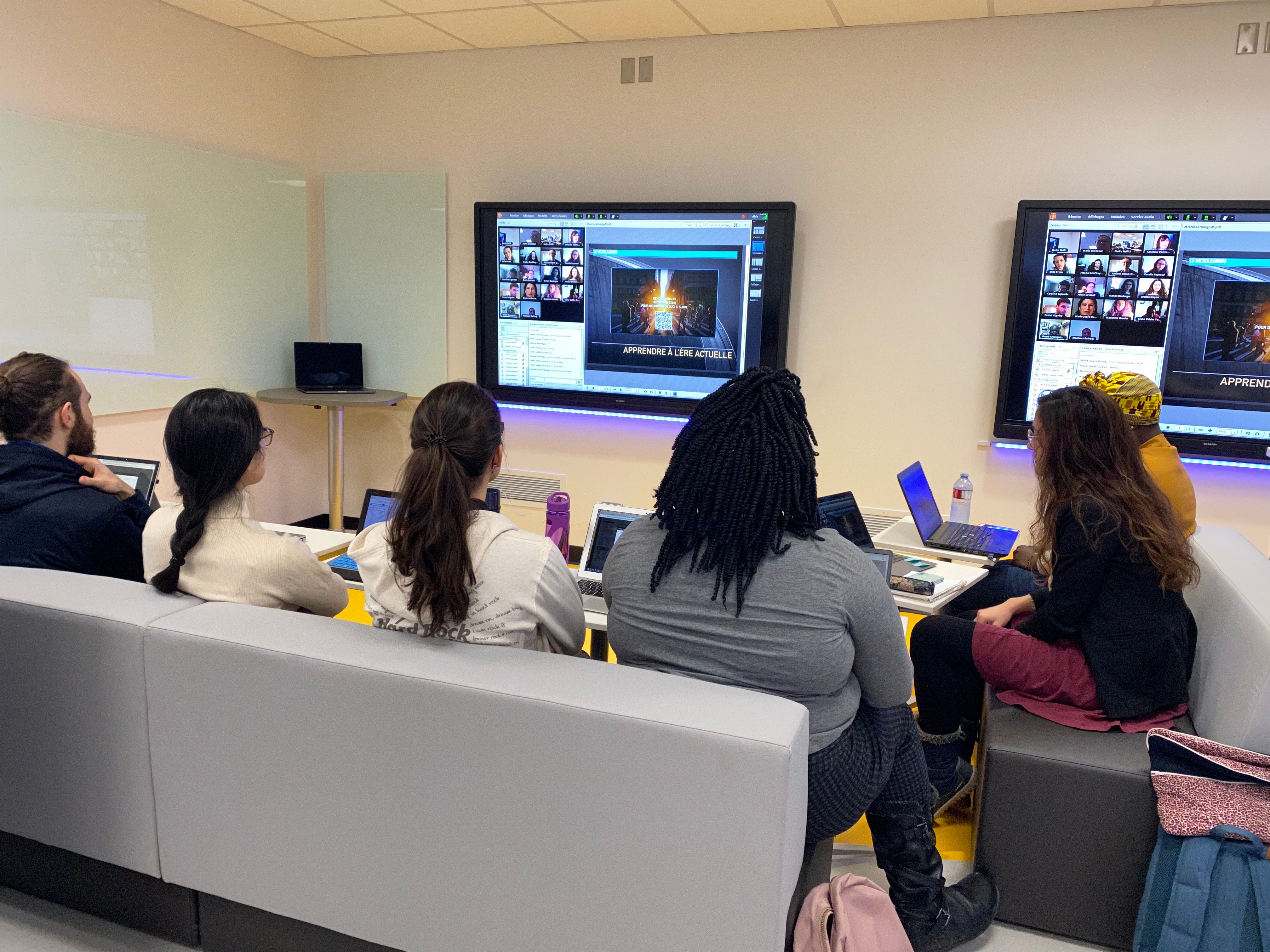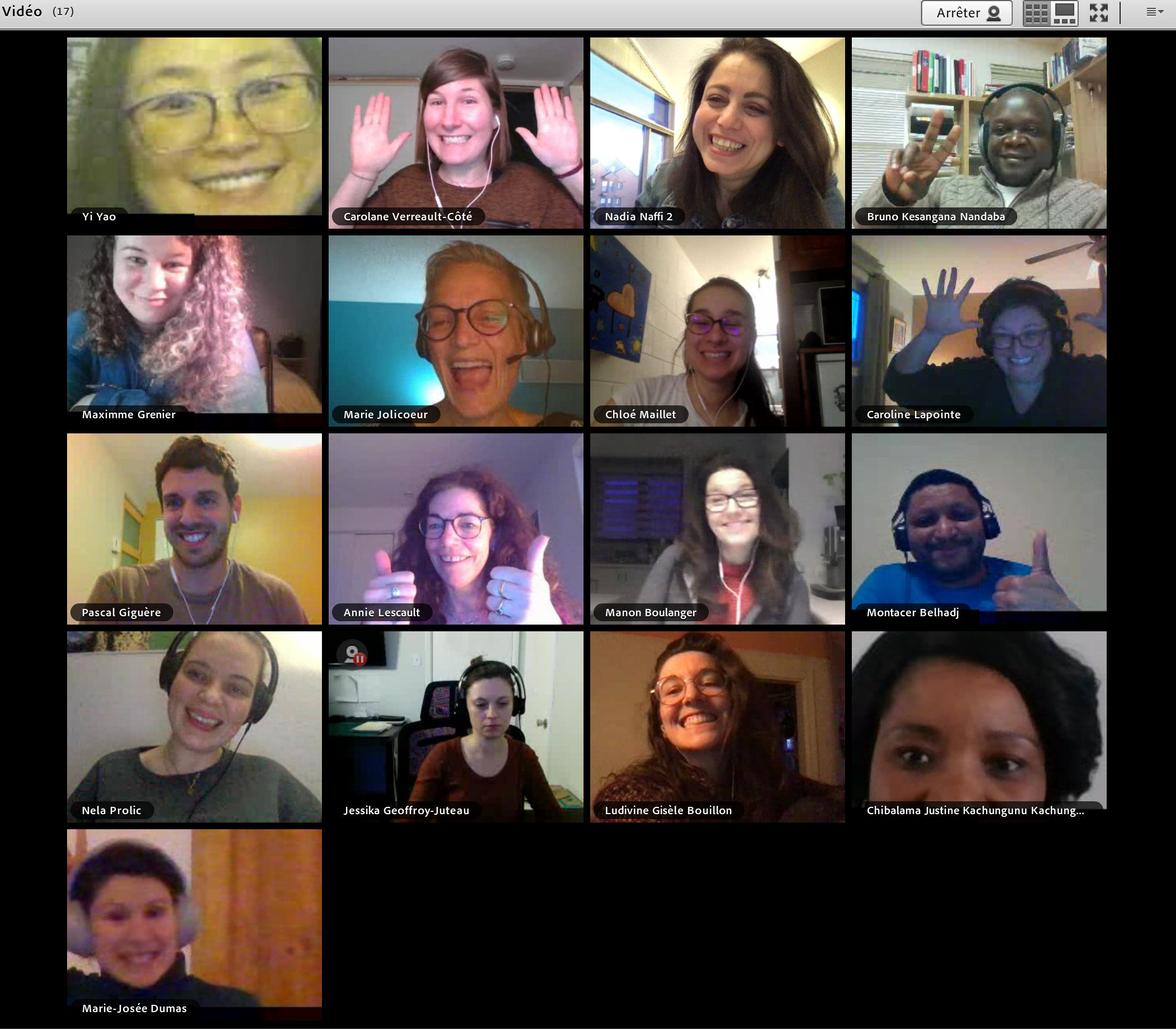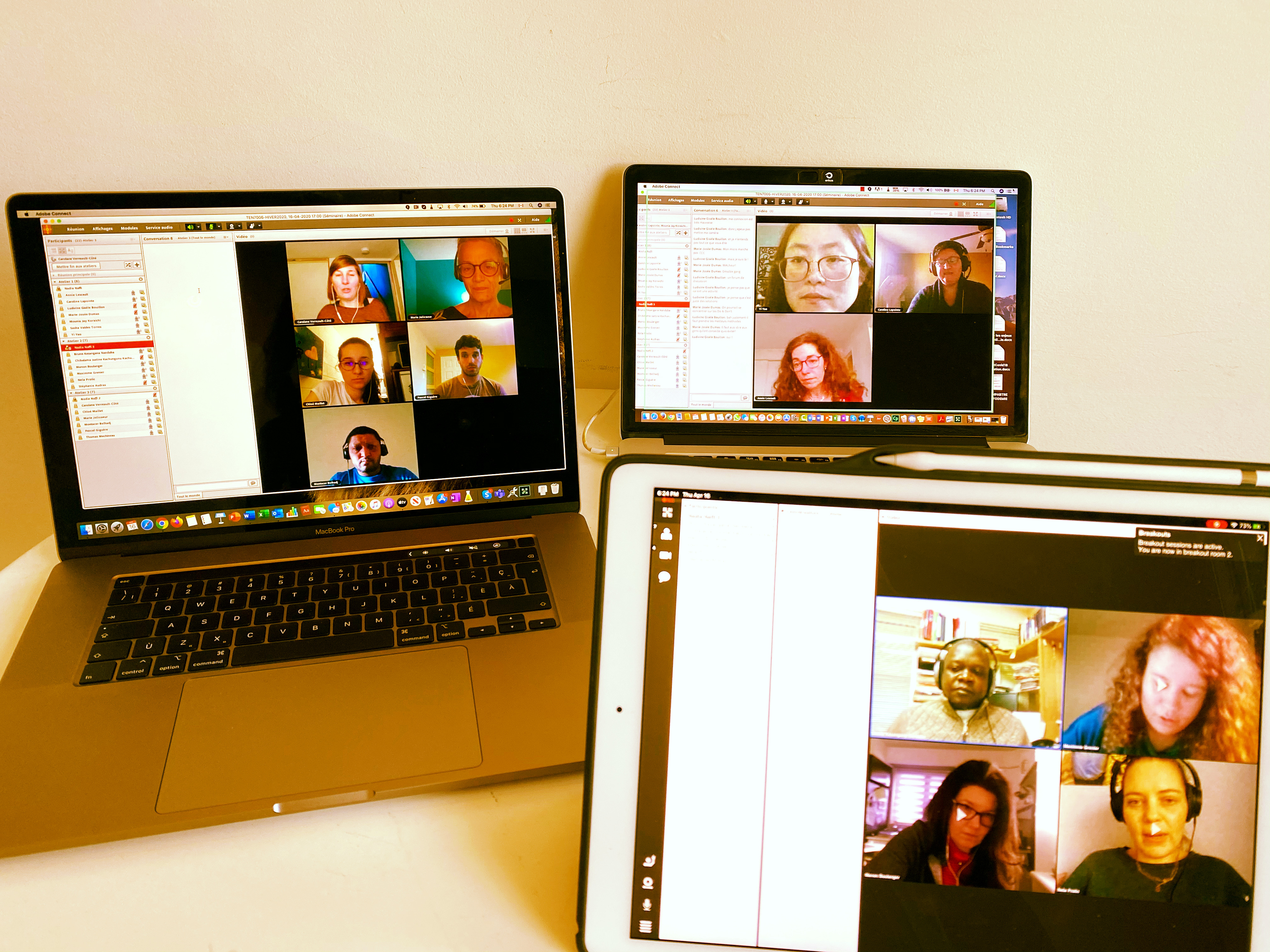 Discover a Number of Students Through their ePortfolios
The Online Passage of the Courses in the Context of COVID-19: A Reflection by the Students
During our last session for winter 2020, the students discussed the transition of courses online in the context of COVID-19.
Listen to them share the challenges they observed with different stakeholders: teachers, learners, parents and instructional designers who were going through the same crisis and had to facilitate and support the sudden transition of courses into online teaching modality.
A critical reflection and several pertinent tips to remember if the crisis persists!