Active – Mapping of research centres in the province of Quebec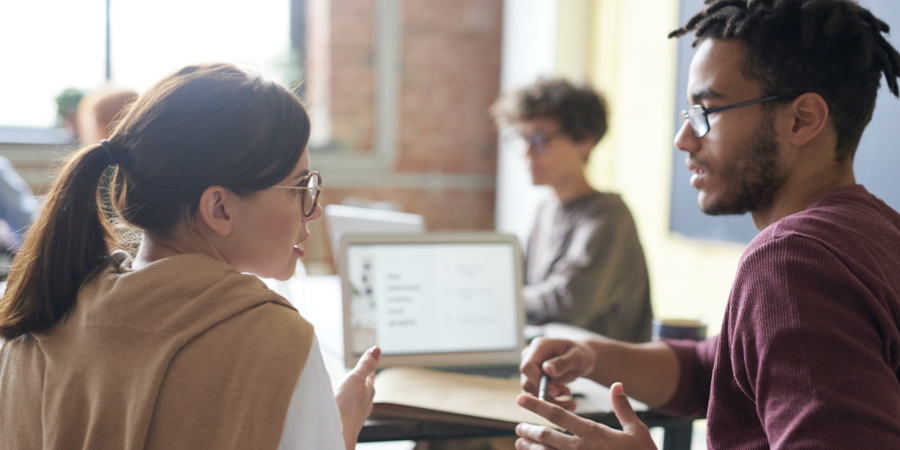 Objective of the project
Conduct a detailed mapping of research centres in Quebec that focus on digital and technological innovation as well as those that are revolutionizing the field of teaching and learning.
N.B. This is a non-exhaustive list of centres to be examined. This list will be updated on a regular basis with new relevant sites.
Did you find an error or a broken link? Let us know!