Active – Digital Human Agency to Counter Deepfakes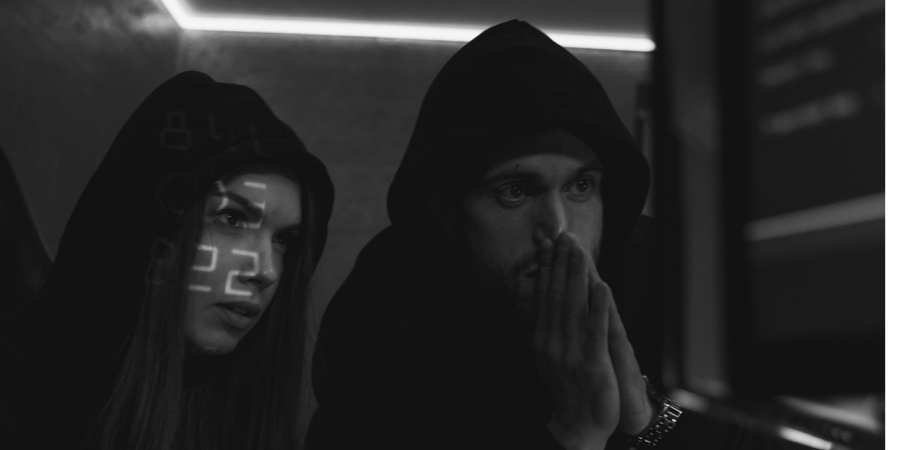 Today, disinformation and online propaganda are more misleading and manipulative than ever. Their spread on social media platforms is far from being contained, let alone stopped.
Deepfakes are a particular form of disinformation that leverages machine-learning algorithms to create audio and video of real people saying and doing things they never said or did. They risk soon to undermine our perceptions of what the truth is and threaten democracy. The technology is moving so quickly toward being indistinguishable from reality that it is posing alarming risks to the legitimacy of online information. Further, the potential deepfake detection solutions, no matter how good they get, will not prevent every single deepfake from getting circulated. Meanwhile, youth are increasingly exposed to deepfakes and educators are striving to find ways to help youth develop an eagle eye for disinformation.
This study is funded by the Joint Initiative for Digital Citizen Research between Canadian Heritage and the Social Sciences and Humanities Research Council (SSHRC). It explores youth digital agency as one strategy for counterbalancing deepfakes while the big tech giants and researchers in AI and related fields are hard-working to contain disinformation, which will not happen in a snap-of-a-finger.
Objectives
Examine how youth construe the deepfake phenomenon
Describe how youth recognize disinformation and determine how its content is created, the audience it's targeting, the reaction it's trying to achieve, and who is responsible for it
Explain how youth perceive their role and responsibility in counterbalancing disinformation
Discuss potential digital strategies that youth would use to counterbalance disinformation
Identify the catalysts and inhibitors to youth's agency to counterbalance disinformation
Develop recommendations to guide educators, curriculum developers and policy-makers in their quest to promote students' critical thinking and digital agency in the context of disinformation powered by unethical uses of digital media, big data, and artificial intelligence, and spread through social media propaganda
This study will develop a better understanding of the influence of deepfake on youth's everyday life and initiate a novel methodological approach to conducting qualitative research related to countering online disinformation.
The findings could guide:
Educators, social workers, curriculum developers, and policy-makers in the design of training programs that help youth become effective digital citizens and develop their skills to assess the validity of online information, namely the ones malignantly circulating on their social media platforms such as deepfakes and to withstand manipulation, regardless of its source
Researchers and practitioners who are concerned with the influence of deepfakes and disinformation on Canada's ethical and responsible election processes in the years to come, as the technology becomes more and more sophisticated and the deepfakes almost undetectable
Publications
Presentations
Resources to Counter Deepfakes
Resources to Counter Deepfakes (coming soon)
Initiatives on TikTok against deepfakes
What young people think
Lead Researcher
Reseachers and Collaborators
Many thanks for the past contributions
Grant