Completed – Digital Inequity of Immigrant Students in the Context of the COVID-19 Pandemic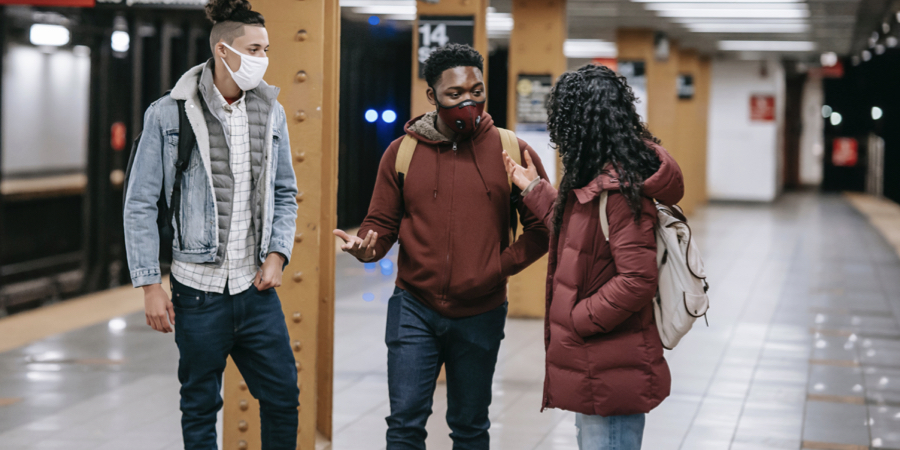 Objective
Examine the effect of COVID-19 on the digital equity and equitable training of immigrant students and their integration and inclusion in the Canadian society in an e-learning context
Summary
The COVID-19 pandemic has disrupted all aspects of teaching and learning in higher education institutions. Existing inequities have been exacerbated and new forms have emerged. The purpose of this systematic review is to focus on two groups of university students already considered vulnerable or disadvantaged, namely immigrant and international students. It presents the effect of the COVID-19 pandemic on already existing inequalities among these groups and the new forms it has produced. This review also discusses the various strategies that have been put in place to address inequalities among these student groups.
The results of this review demonstrate that while the transition to online courses has allowed immigrant and international students to complete their courses, this transition has highlighted already existing digital inequalities. The pandemic also negatively affected their financial status, mental health, and social inclusion. Chinese students have faced xenophobic attitudes, and many have been victims of discrimination and verbal assaults.
It is important to note that there is a limited number of studies that address the inequalities experienced by international and immigrant students in Canada during the COVID-19 period. In addition, international students, hard hit by the pandemic socially and economically due to their immigration status, are not included in the list of vulnerable groups as described by the World Health Organization.
Report
Intern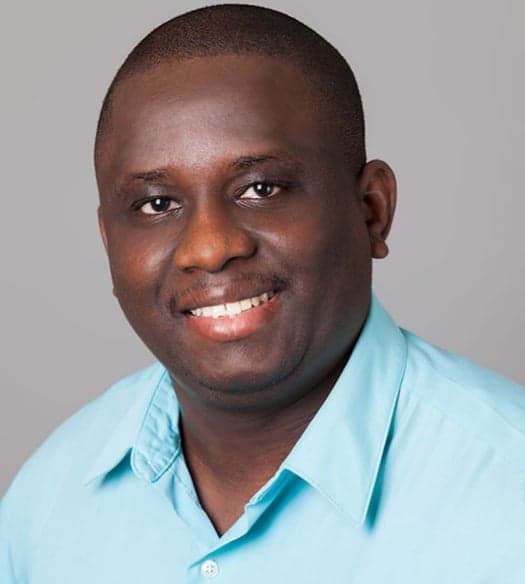 Eddens Firmé
Research Training Award