Active – High-quality, equitable and inclusive pedagogical practices in higher education for the post COVID19 pandemic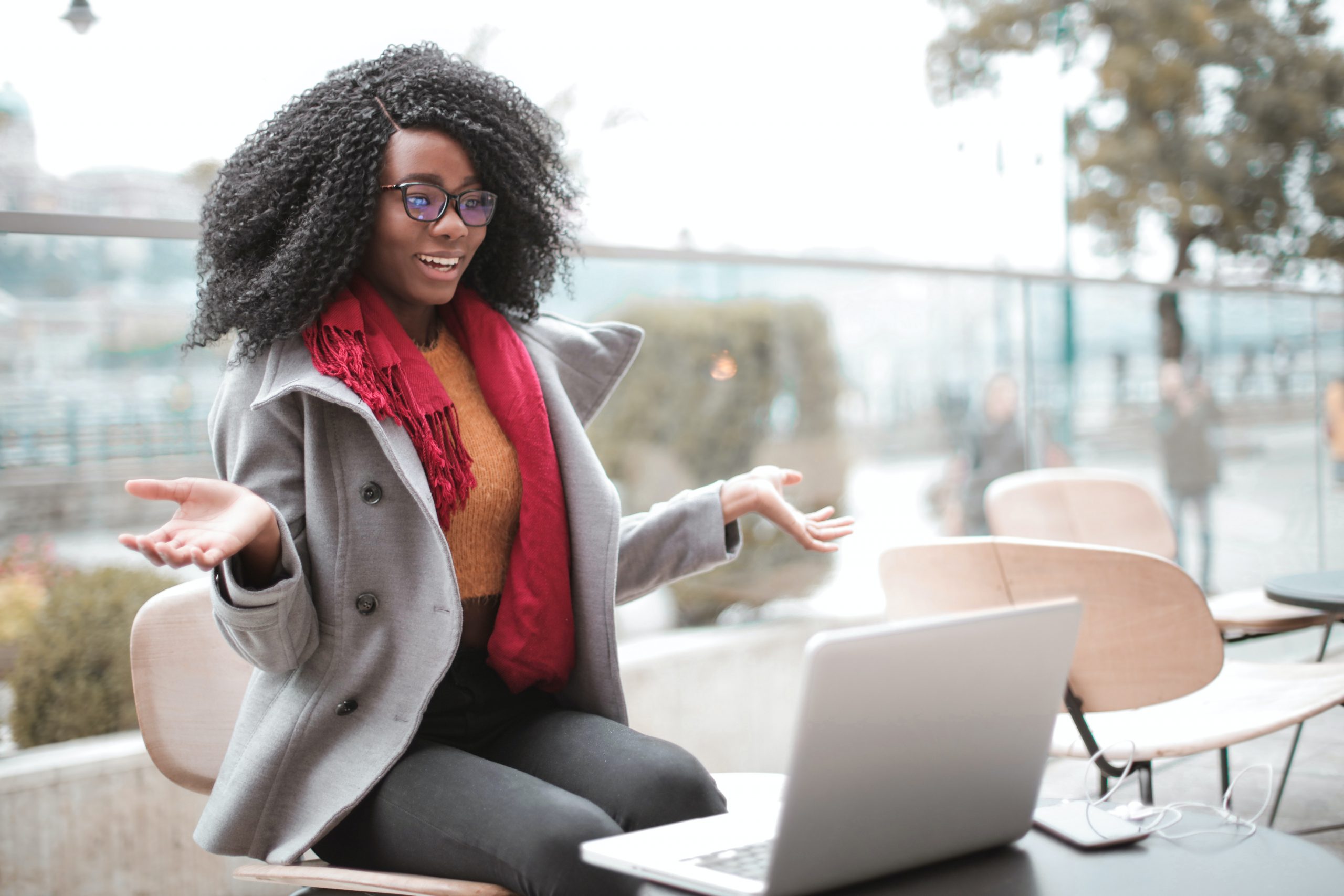 The COVID19 pandemic disrupted every aspect of teaching and learning in higher education. We reached an inflection point, and we will not return to the pre-pandemic classroom experience. Inequity in access and students' mental health and wellbeing issues arose as never before. Faculty members invested unprecedented time and effort to sustain their courses during the crisis. Unfortunately, the urgent move to online learning was not sufficient to design online learning experiences that gave students a rich digital learning experience. Extended synchronous videoconferencing sessions and assessments approaches were problematic, particularly when they simply mirrored classroom courses. This emergent problem complexified an already understudied area of research, and one that becomes urgent to investigate globally with the pandemic context.
Objectives
This original research project studies the elements of course design and evaluation strategies that promote high-quality, equitable and inclusive education, and take into consideration students' mental health, in hybrid, flexible, or 100% online modalities for the postCOVID19 era in higher education.
To reach this overarching objective, the research team will pursue three sub-objectives:
Document faculty members' practices and reflections on how their choices of pedagogical approaches and evaluation strategies help support high-quality, equitable and inclusive education that take into consideration students' mental health during the pandemic;
Investigate faculty members' perception of the elements and factors that support the transformation of their practices;
Propose recommendations to design and support high-quality, equitable, and inclusive learning experiences in digital contexts, that take into consideration students' mental health, for the postCOVID19 era in various cultural contexts.
The research team will conduct:
An integrative literature review of scientific and professional articles and reports published since the eruption of COVID19 that focus on equitable, inclusive, and quality online education in higher education to analyze and extract promising course design elements for the post-pandemic era;
36 interviews with faculty members from universities in Canada, the US, the UK, France, and Lebanon, who transformed their course design during the COVID19 pandemic to better address issues of education quality, equity, and inclusion, with specific attention to student mental health. Pertinent pedagogical documents and artefacts created by the recruited faculty members as part of their transformed courses will be collected and analysed;
Six focus groups with directors of 18 Centres for Teaching and Learning or equivalent entities from postsecondary institutions established in Canada, the US, the UK, the Netherlands, France and Lebanon with a high level of engagement with faculties from different disciplines and access to the different pedagogical approaches they explored during the pandemic.
Our results will inform:
Educators, course designers, and developers from varied disciplines about concrete strategies to leverage learning theories and digital technologies to create high-quality, equitable, and inclusive learning and evaluation experiences for their students during and post-pandemic era, as well as during unexpected crises;
Educational institutions on how they can plan to tackle and support the future design of online courses and programs as part of their strategic directions, notably in regard to Equity, Diversity, and Inclusion;
Policymakers on the pedagogical approaches and actions to support during the transformation of classroom experiences to multimodal interactions of various types while facing severe cases of inequity and mental health issues.
This project has been approved by the Research Ethics Committee of Laval University: Approval number 2021-431/04-02-2022 
Lead Researcher
Co-Researchers and Collaborators
Professional and Research Assistants
Research Assistants' Reflexion on the Experience They Had on the Project
My research experience: « Es gibt für alles ein erstes Mal » (There is a first time for everything) by Valentine Kropf
Many thanks for the past contributions
Grant