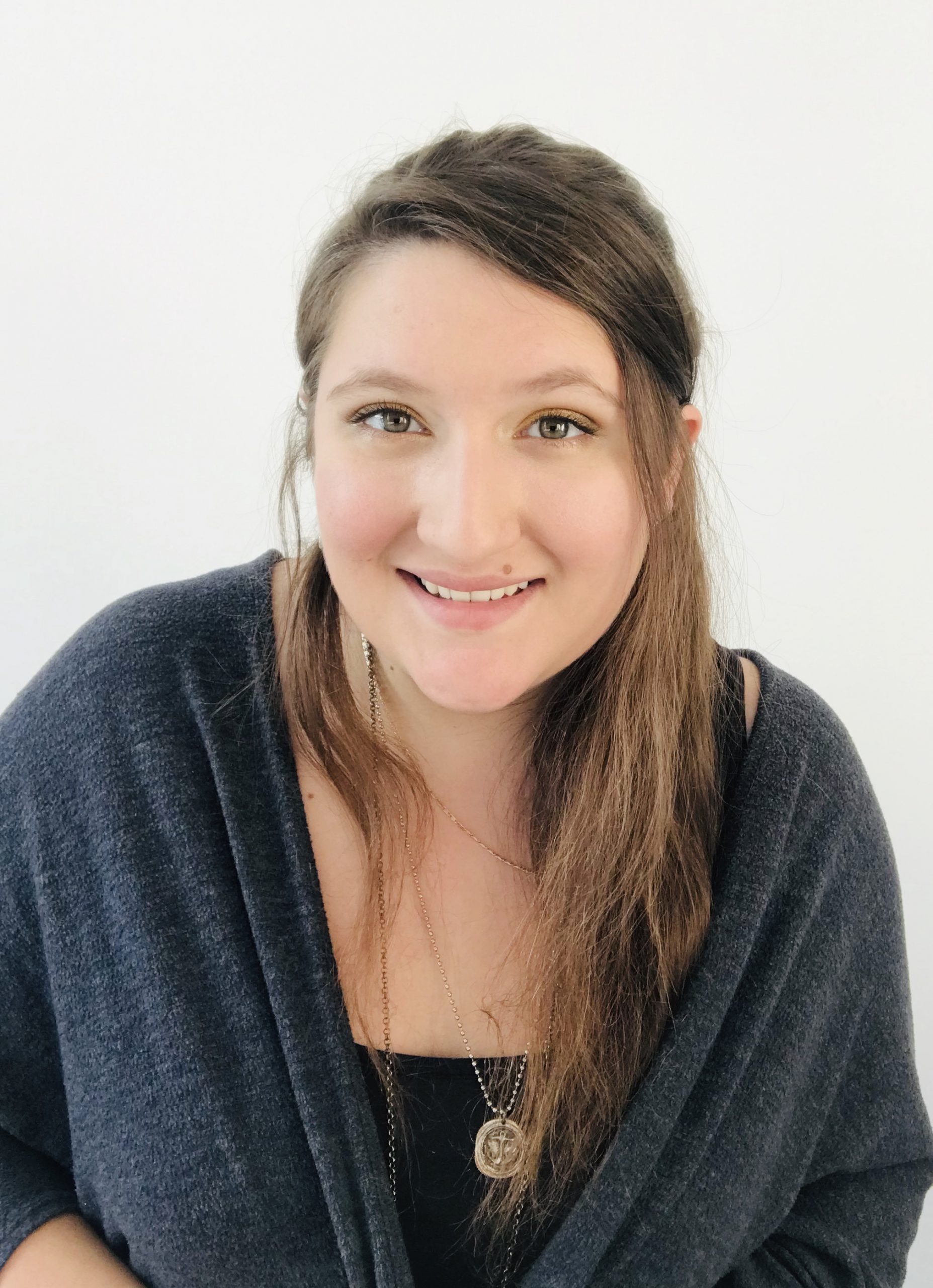 Auxane est candidate au Doctorat à l'école de Management de l'Université Technique de Munich (TUM, Allemagne), où elle étudie l'éthique de l'Intelligence Artificielle, et plus particulièrement l'Éthique des Robots Sociaux. De plus, au travers de son emplois de chercheuse associée à l'Institute Institute for Ethics in Artificial Intelligence (IEAI) de TUM, elle analyse l'adoption de nouvelles technologies liées à la crise du Covid-19 dans le monde, travail qu'elle poursuit grâce à une fellowship à l'International AI Future Lab de TUM, dans le groupe de recherche lié à l'Intelligence Artificielle pour l'Observation de la Terre. De plus, au sein de l'IEAI, elle participe à d'autre projets en coopération avec des partenaires extérieurs. L'un se concentre sur la digitalisation de l'éducation supérieure au Sénégal, et les leçons apprises lors de la crise du Coivd-19, et le second sur l'importance de l'explicabilité de l'Intelligence Artificielle et l'impact sur les responsabilités dans le cadre des voitures autonomes. Finalement, venant d'une formation en Cyberpsychologie, elle continue ses recherches liées à l'importance de la diversité dans les jeux vidéo, travail qu'elle promeut et élargit par son titre d'ambassadrice Women in Games.
Projet doctoral sous la supervision du Prof. Dr. Christoph Lütge et de la Prof. Dr. Nadia Naffi.
Travaux sur la Robotique Sociale accessible au public :
A Robotic New Hope: Opportunities, Challenges, and Ethical Considerations of Social Robots
https://ieai.mcts.tum.de/wp-content/uploads/2021/05/ResearchBrief_April2021_SocialRobots_FinalV2.pdf
Podcast: How Will Human-Robot-Interaction Look Like in the Future? 🤖 with Fabian Boeck (Boeck & XOXO)
https://www.youtube.com/watch?v=yGYG-0KMFe8&t=1120s
Podcast: The Power of Cross-Technology Innovation with Katie Hoolahan & Fabian Boeck (Boeck & XOXO)
https://www.linkedin.com/video/live/urn:li:ugcPost:6823503103589941249/
Podcast: Social Robots: Opportunities and Challenges with Ansgar Bittermann (Pocket Guide AI)
https://open.spotify.com/episode/39AY5voYPfs4fCDiwFd3jd
Projet initial sous la supervision de Caitlin Corrigan, PhD, et du Prof. Dr. Christoph Lütge
Public Trust in AI and the Ethical Implications: A Comparative Study of Governmental Use of AI During the Covid-19 Pandemic
Travaux sur le Covid-19 et l'acceptance des technologies :
Ethics and the Use of AI-based Tracing Tools to Manage the COVID-19 Pandemic
https://ieai.mcts.tum.de/wp-content/uploads/2020/06/Research-Brief_ContactTracingAppsFinal-1.pdf
Culture is "Tight" with Technology Adoption: Cultural and governance factors involved in the acceptance of AI-powered surveillance technology deployed to fight Covid-19
https://ieai.mcts.tum.de/wp-content/uploads/2021/08/ResearchBrief_August2021_Final.pdf
Fellowship accordée pour la continuation de la recherche par le TUM International Future Lab, sous la supervision de la Prof. Dr. Mrinalini Kochupillai, en cooperation avec Dr. Anna Kruspe.
Projet international avec l'Université Alioune Diop de Bambey et l'Université Virtuelle du Sénégal, financé par l'Agence française de développement (AFD), Expertise France, et The GovLab (NYU) dans le cadre du Data4COVID19 Africa Challenge.
A Framework for Digital Transformation of Senegalese Universities: Lessons learned from the Covid-19 pandemic
https://ieai.mcts.tum.de/research/a-framework-for-digital-transformation-of-senegalese-universities-lessons-learned-from-the-covid-19-pandemic/
4) Projet Jeux Vidéo initié durant le master sous la supervision du Dr. Dean McDonnell.
Travaux présentés et accessible au public :
@PsyPag 2020 Conference (July 2020) – Becoming More Human: Changing Beliefs Through Cognitive Empathy in Video Games (Boch & McDonnell, 2020)
Cyberpsychology Section Virtual Conference (July 2021) – Being fully Moi and Others: Towards a future of representing the unrepresented in-game (Boch, McDonnell, Lütge, 2021)
https://www.delegate-reg.co.uk/cyber2021/programme
Podcast: Gaming with Artificial Intelligence with Tanvi Mehta (Coding and More)