Completed – A Systematic Review of the Literature Around Employee Training in the Public Sector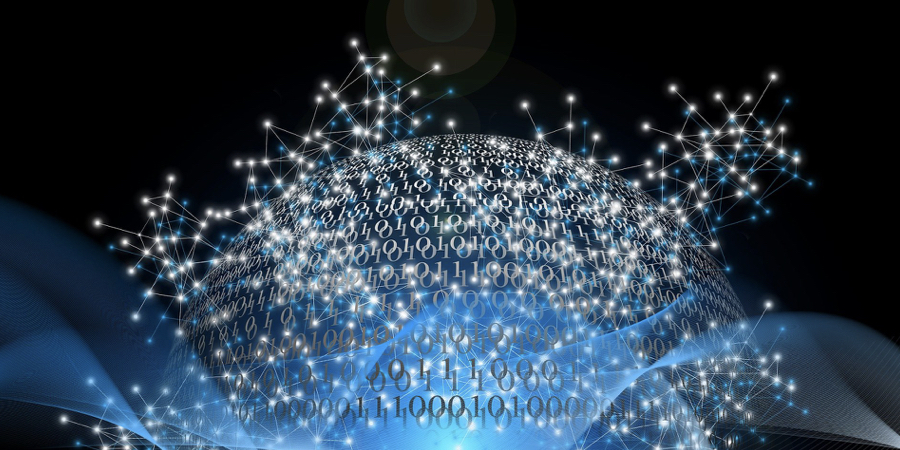 Objective
Identify the training approaches whose effectiveness for the employees' appropriation of the digital transformation has been scientifically examined.
Context
The rise of digital, massive data and artificial intelligence (AI) will impact almost every sphere of employment activity (Buoy, 2017; Globerman & Fraser Institute, 2019; Stanford Graduate School of Business, 2017). The digital transformation (DT) will create challenges, solutions and responses that we do not expect and cannot necessarily predict at this time. Organizations have no choice but to invest in people in order to successfully deploy digital and AI across their divisions (Desbiolles, 2019).
In fact, the future of work will require not only technical but also social/non-technical soft skills such as the ability to negotiate, motivate, persuade, coordinate and identify problems (The Philanthropy Roundtable & McAfee, 2019). Anticipated changes will place many employees out of their comfort zone and will require the development of skills such as ownership of change. To date, however, there has been little effort to rethink the upskilling and reskilling needed for the workplace of the future (IBM & Institute for Business Value, 2019).
Methodology
A systematic scoping review (Gough, Oliver and Thomas, 2012) will be conducted to examine the scientific literature.
Research Team
Mathieu Ouimet, Département de science politique, Faculté des sciences sociales
Steve Jacob, Département de science politique, Faculté des sciences sociales
Nadia Naffi, Département d'études sur l'enseignement et l'apprentissage,Faculté des sciences de l'éducation
Publication
Pratiques en matière d'accompagnement et de formation d'employés au sein d'organisations de services face à la transformation numérique : Un examen systématique de la portée (French document)