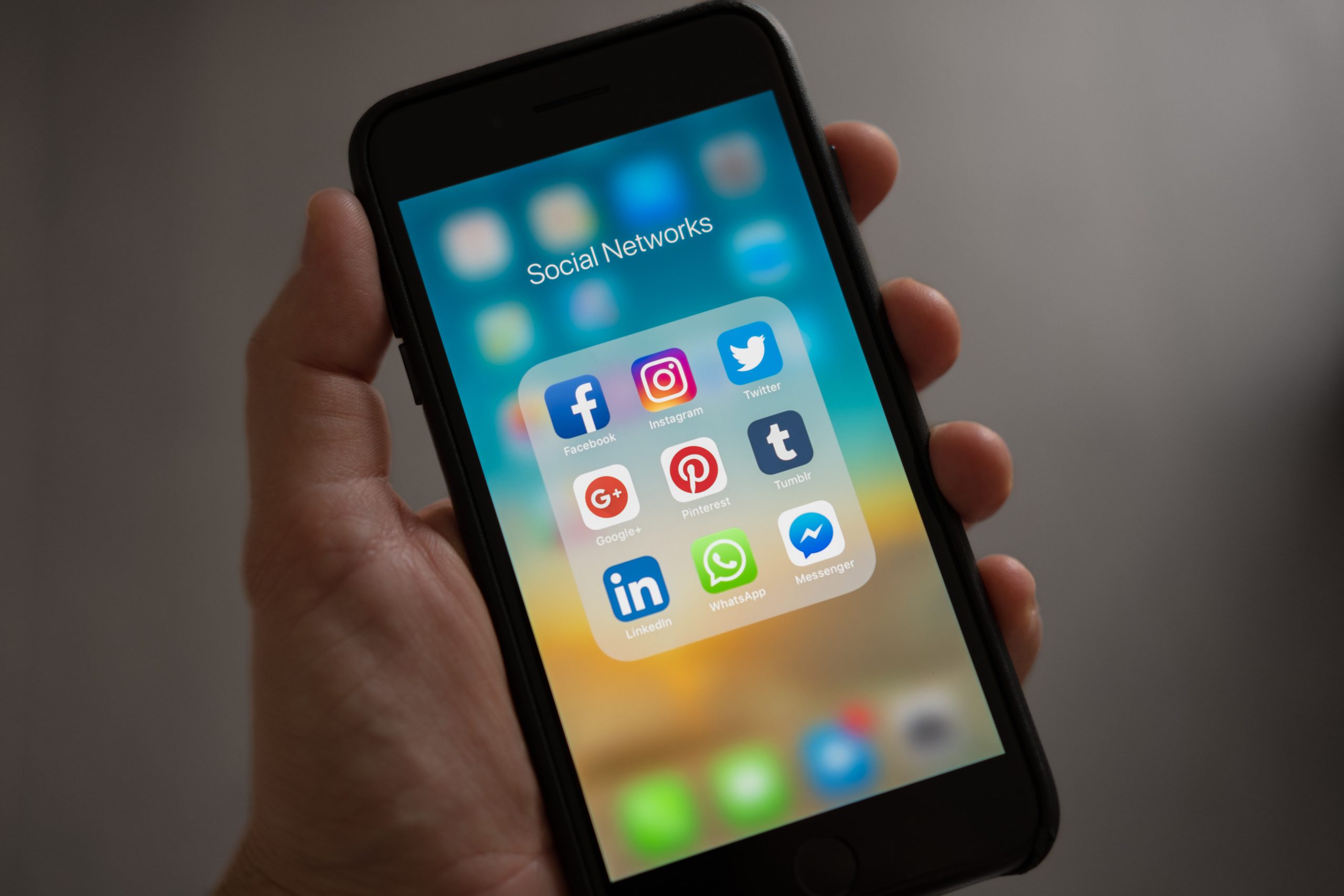 November 8, 2021
Learning in workflow is becoming a crucial competence for information era workers. More and more employees use social media to update their knowledge and other abilities. In May, an article named "Learning in the Flow of Work" published by Forbes magazine claims this situation. Take LinkedIn as an example.
According to statistics published by BusinessofApps.com, in the "LinkedIn Usage and Revenue Statistics (2021)" report, they generated no less than $8 billion in revenue for 2020. This is a 19% increase compared to the previous year. The platform has attracted 756 million members, bringing together 200 countries, including China. 76.8% of users are between 25 and 54 years old. The market is mainly concentrated in North America, with 196 million users.
Social media can provide many advantages for fast learning. It contains a broad range of information and many diverse connections. However, learning from the fragmented information and uncertain resource can also bring lots of challenges such as:
How to use efficiently fragmented information?
How to build professional relationships without disturbing others?
How to make social media your ladder of success?
Here are some tips to follow:
Search and filter information.
Even if the information in a forum focuses on a specific professional area, it may be fragmented. It can be filtered effectively using title, author, and source to find relevant information and quickly understand the topic of the article through the refinement and comments of the sharer. An article shared by an expert needs more attention. Years of hard work brings them a reliable and sophisticated connection which provides a wide range of information.
Expanding your professional network.
LinkedIn gives us the opportunity to expand our professional networks. However, for any invitation, it is important to express the specific reasons. The lack of explanation may be viewed negatively by the person receiving the request. Kathy Caprino of Forbes magazine mentions it in her article "The Biggest Error Thousands of Professionals Make On LinkedIn Each Day".
Take part in the forum.
Sharing, communicating, and discussing in a forum is important to form a CoP (community of practice) where ideas can be exchanged and encouraged in an open and safe environment. The learning center shifts from one standard answer to further questions. This adds a new meaning of learning from social media: learning is no longer a passive activity, it "grows" as an organism. As long as a healthy environment remains, every individual in this process can feel respected, connected and have great motivation to explore more.
There is another hidden benefit from being active in the forum. By sharing and interacting, we help others expand their knowledge, while constantly shaping our own professional image. We attract people like us. A person who is open-minded and able to respect different opinions will attract the same insightful people, as Michelle Tillis Lederman confirmed in her book "The Connectors Advantage".
Once we know how to get information efficiently from social media we could make learning in the flow of work, faster, easier, and more interesting.
Author